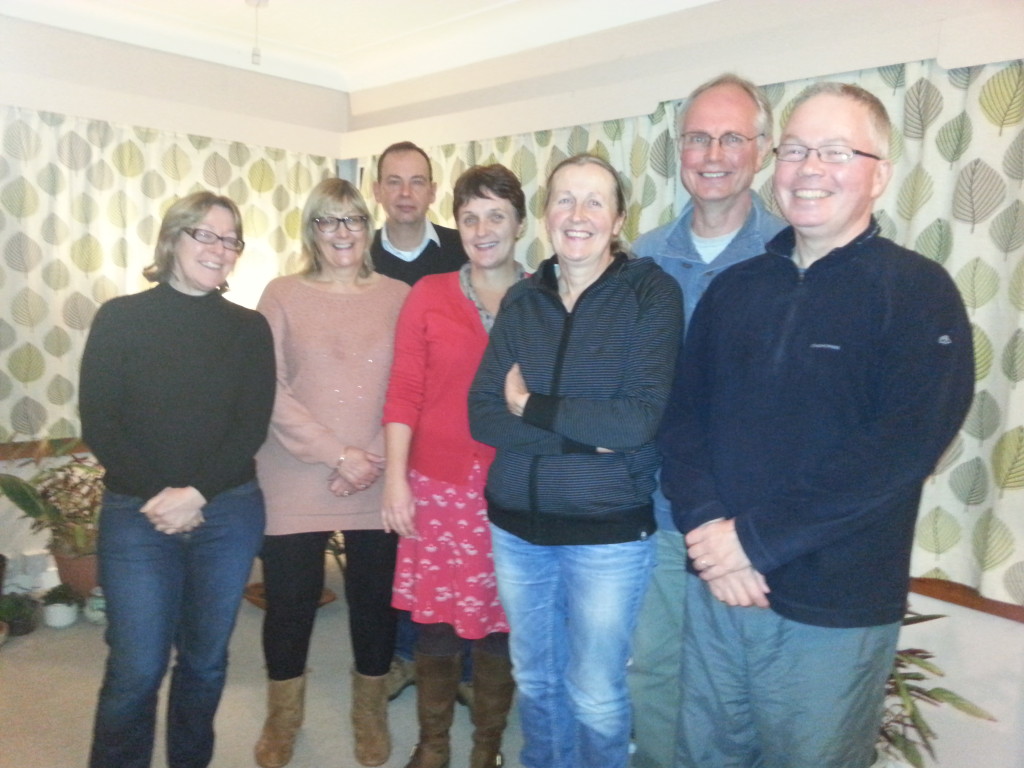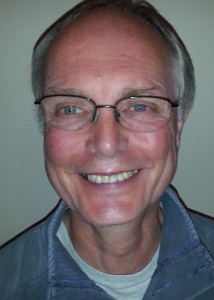 My interest and involvement with Africa is longstanding. When people ask me 'from where?', I say it comes from two sources, both connected with my home town of Liverpool. Firstly, as a child the Liverpool Echo listed ships sailing to and from the port and in those days their destinations were commonly in West Africa, and I was prone to looking up places/countries in my atlas. Secondly, and it gets worse, I was a train spotter and Jubilee class steam engines, going in and out of Liverpool Central Station, had evocative names such as 'Basutoland' and 'Nyasaland . Out again with the atlas!'.
Predictably enough, after getting married Christine and I worked as teachers in Nigeria and Northern Rhodesia (by then Zambia) – also names on the locomotives. I then worked for many years in children's social work, becoming its Head for the Moray Council. After retirement, we went to work in Tanzania (yes, you guessed it, one of my trains was called 'Tanganyika') as 'conventional volunteers' but realised we could do so much more by becoming founder members of Busega Scotland. This is now our life and passion. It's in our blood, inspired by the Tanzanians we work with and the supporters of Busega Scotland.
Michael McClafferty:  Secretary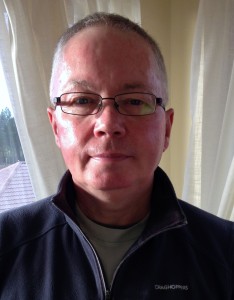 I retired in 2015 after managing and helping to build affordable rented housing for people in Scotland. During a 40 year career, I worked in different organisations and places , latterly ,as the Housing Services Manager for Moray Council based in Elgin, Scotland. During my career I noticed the difference that even a small amount of support can make to people's lives. Why I am a Busega Scotland Trustee………I got involved with Busega Scotland because I think it is a very worthwhile organisation and is already helping people to make a difference to their lives . It's very clear that people in Tanzania are caring, hardworking and resourceful and with some help, will use the support we offer to improve their and their family's lives.
<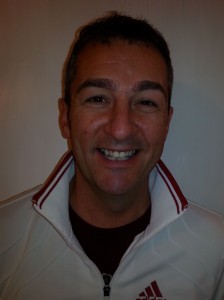 I am married with two teenage children and my dog Lara. I enjoy taking part in sports (mainly tennis, cycling and running) and love to keep fit whenever I can. My likes are; punctuality, manners, common sense, Ross County FC and chips. My dislikes are; moaners, getting up early,  bad service and Brussels sprouts . I consider myself to be unusually lucky.
My main motivation to join Busega was the old "giving something back" cliché. As I mentioned earlier I consider myself a very lucky person and so much of that is down to the lottery of where we are born. My life would have been very different if I have been born in poverty, lost my parents while very young or been a victim of famine, flood or disease. And, as I said, so much of life is luck so if I can help balance the scales in some small way then I am humbled to be able to help.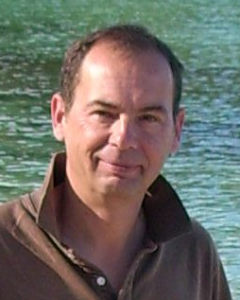 I was lucky enough to have been born into a society that takes care of basic human needs and provided me with opportunities to pursue a range of educational and career paths. I learnt of the work of Busega through some long standing and trusted friends.  As I discovered more about the project's aims and objectives, I realized that ultimately it is trying to provide opportunities to people with a far less privileged start to life than mine.  The environment into which they are born does not dictate the intelligence and ability of individuals, but the environment can severely restrict their opportunities and ultimate achievements in life.  I believe Busega can widen an individual's opportunities.
My opportunities have allowed me to establish and run a small industrial consulting and training company in the North of Scotland, where I have lived for over 20 years with my wife Jill. I am also a member of the board of Moray College (a college of the University of Highlands and Islands) and a long time member of Fochabers Cricket Club. I still play cricket whenever I can and enjoy the occasional game of golf.  I also enjoy reading and music and keep trying to play guitar and mandolin – with very limited success.
Christine Carney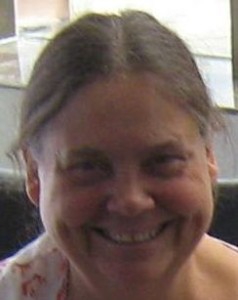 As I think of my involvement in Tanzania and Busega Scotland I hear myself asking," How did I get to this point"?
Somehow all of my life seems to have been preparing me for the challenges faced in supporting vulnerable children and families in Busega. My adult life took me through spells of being a youth and community worker / teacher / full time mum of three/ support worker/union steward and manager of learning disability services. Returning from 5 years teaching in Africa in the early 80's I involved myself in the Fair Trade Movement and Christian Aid work. African issues were always part of my consciousness. With retirement came the opportunity to return to Africa. I thought I could use my skills, do a little work and enjoy myself! When I met the Mayega Orphanage children for the first time in January 2014, I was compelled to respond to their obvious needs. They were hungry. As a Christian , how could I do anything else?
Christine Petrie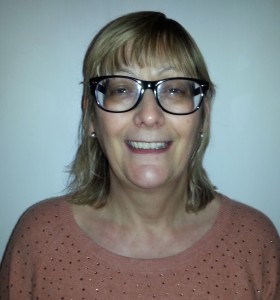 My name is Christine but I like to be called Chris, and I work for a charity organisation  providing support to adults with a learning disability. I live in Elgin with my husband, and have two married daughters and three wonderful grandchildren. My family are very important to me and I like to spend as much time as I can with them. When I am not working I look after the children and enjoy taking them on various trips around the local area.
I have known Christine for many years now through working together,  and met John when we started walking as part of a group preparing for the Moon Walk in Edinburgh several years ago. I found it very interesting when John and Christine related their experiences in Africa and when on retiring started to tell us about Tanzania. I was lucky in my life to be able to take time out from work when I started my family and throughout their lives was able to ensure that they had every opportunity to experience a wide range of activities and education. With this in mind I would like to help others to be able to have the opportunities that we take for granted.
Sue Taylor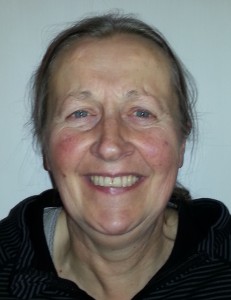 Awaiting Update
Jenny Wallen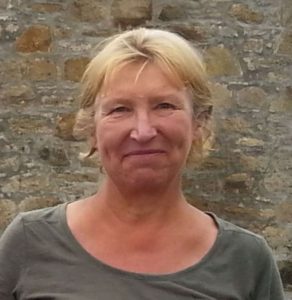 Hearing about Busega Scotland coincided with recent retirement from teaching in Moray. I felt I might have something to offer, as improving educational attainment to enhance life chances has been central to my career . I first visited Tanzania 42 years ago (!) wet behind the ears with idealism. I taught in Kenya after graduating and have always felt connected to East Africa. Having known John and Christine for many years, and realising the very direct contact they have with the projects they are involved in, I am delighted to be involved.