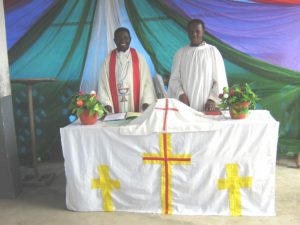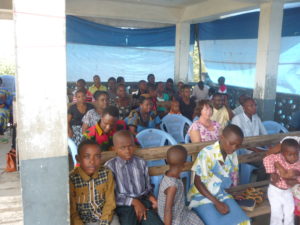 On Thursday 21st September, Rev Deuli learned that the building housing the Holy Trinity Church, Mwanza(Charismatic Episcopal Church of Tanzania) was to be demolished imminently. For the past two years there had been talk of this happening. A new dual carriageway road is being constructed to link Mwanza airport with the city. The building was in the way. For several years the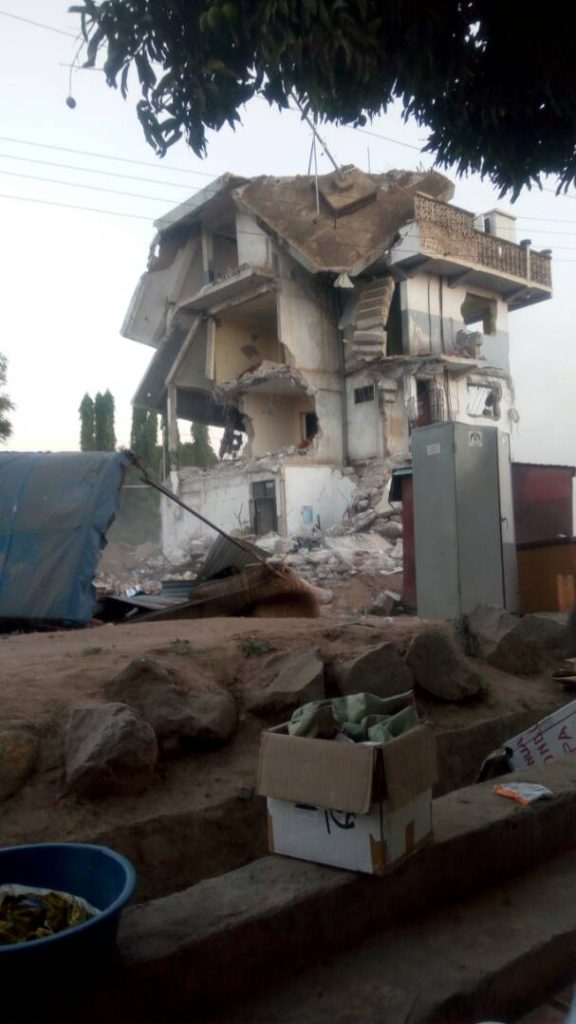 congregation had worshipped on the top floor of the Star Times Building. The owner allowed them to use the premises free of charge and the views from the roof level where they met were stunning. The city opened up below on the edge of Lake Victoria and you were at eye level with the Kites as they soared looking for their prey.
On Saturday 23rd September the building was demolished leaving the congregation homeless. The church had welcomed the Moving On students from Mayega and nurtured them in the city as well as making Busega Scotland volunteers welcome. This is what Robin and Debbie said ," We will look back with happy memories of the welcome we always received when meeting with you and your parishioners.  We hope you will take strength from all your friends here in  the UK. We know the new church will take shape soon".
The congregation is very poor but a piece of land has been purchased and they hope to find the means to build a church. Meanwhile they are looking for a place to worship.