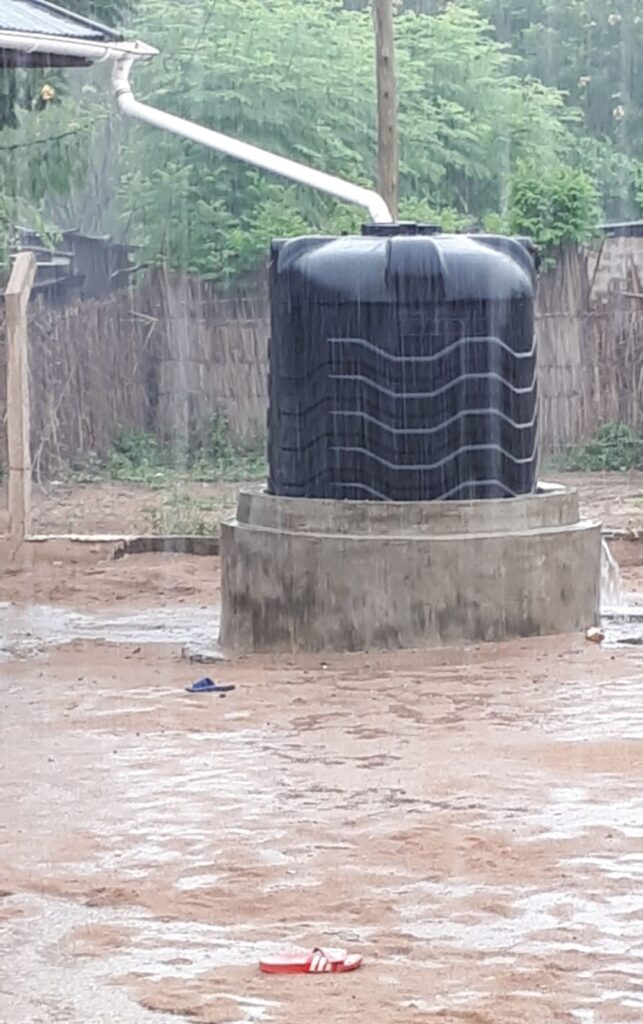 Although on the shores of the second freshwater largest lake in the world, Mayega is, for most of the year, dry and arid. At the moment, the rainy season is bringing some much needed relief but the downpours can be intense with spectacular thunder and lightning.
The climate has a negative affect on the buildings at the Children's Centre, which have not been constructed to the highest standards. However, we have found a very good and conscientious fundi (builder) who is helping us make the necessary repairs.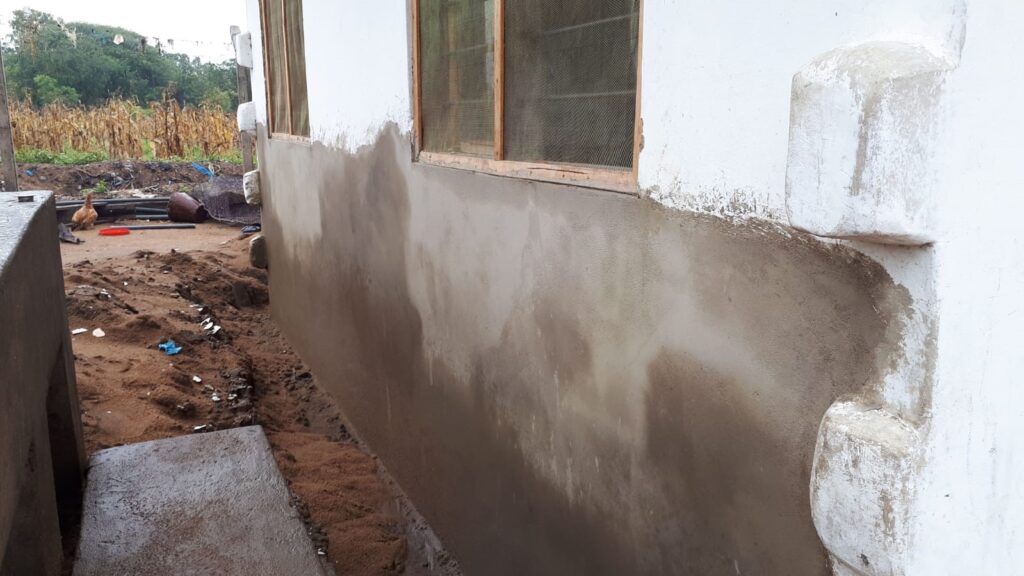 We have also upgraded the kitchen with a screened window and door to improve hygiene standards. The rain is encouraging our tress to grow and we have just planted another fifty passion fruit seedlings. A plan to link up the Centre, Mayega Primary School and a school Moray in a tree garden project has been put on hold because of Covid 19. We'll get started as soon as it is safe to do so.


Maybe the Centre can now be seen from space, as the children have made a very novel Busega Scotland sign!