Our Senegalese friends told us about Sadio's upbringing and footballing career.
He was born in 1992 in the village of Bambali. From an early age he honed his skills in Senegalese football tournaments called Nevetanes. Like many local players he played barefoot and had none of the advantages in life that suggested he could become a professional footballer. Indeed, his parents wanted him to stay home and concentrate on his studies but with the help of friends he moved to the capital and joined the Generation Foot footballing academy.
His globetrotting then began. After spells at Metz, Salzburg, and Southampton he arrived at Anfield in 2016. He has played 69 times for his national team and scored 19 goals. He is known as Nianthio or Lion in his native language.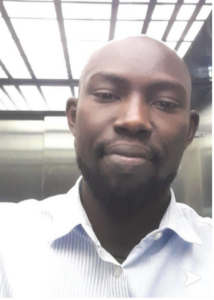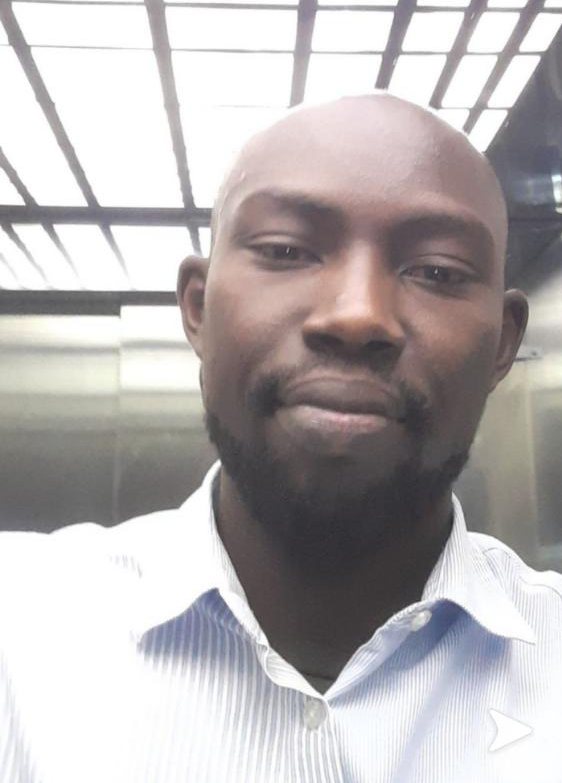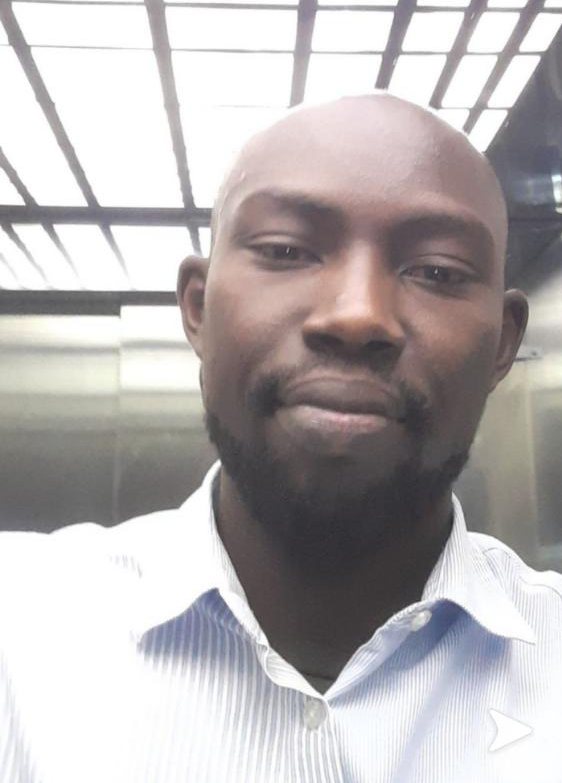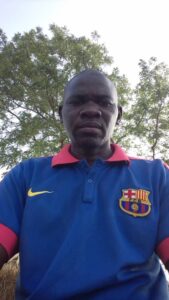 Alongside his footballing exploits, Thiouna said Sadio, ''is admired for his simplicity and calm nature''.Kouly went further, ''through his social actions in his community, he is the pride of an entire people. All Senegalese people have a deep respect for him''.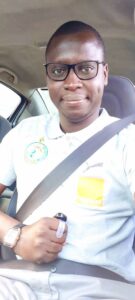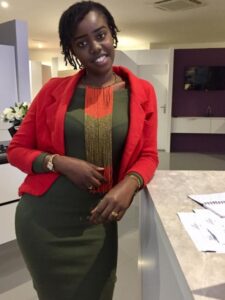 Papa believes, ''he is appreciated by all and especially recognized for his discretion, his patriotism, and his generosity towards his home community''.
Even people like Bijou, who are not big football fans, know about Sadio. He is '' an all-round great guy who invests in his home community. He does a lot for his village and his country and is an inspiration to a lot of people, especially the Senegalese youth".