Try a sample of the questions below from the quiz at the Big Busega Party at the Qismat Tandoori in Elgin.
1.Which 'great, grey-green greasy' river rises in South Africa and flows into the Indian Ocean from Mozambique?
2.How old was Robert Mugabe when he died?
3.What effect is eating marula fruits said to have on elephants?
4.Who was the South African rugby captain when they won the world cup in 1995?
5.What is the collective noun for a group of zebra?
6.From what country does the Boxer dog originate?
7.The mass tourism trailblazer Thomas Cook was also a campaigner for what cause?
8.What is the second largest bird species by weight?
9.When was the UK Supreme Court established?
10. How many Emmy awards did Phoebe Waller-Bridge win this year?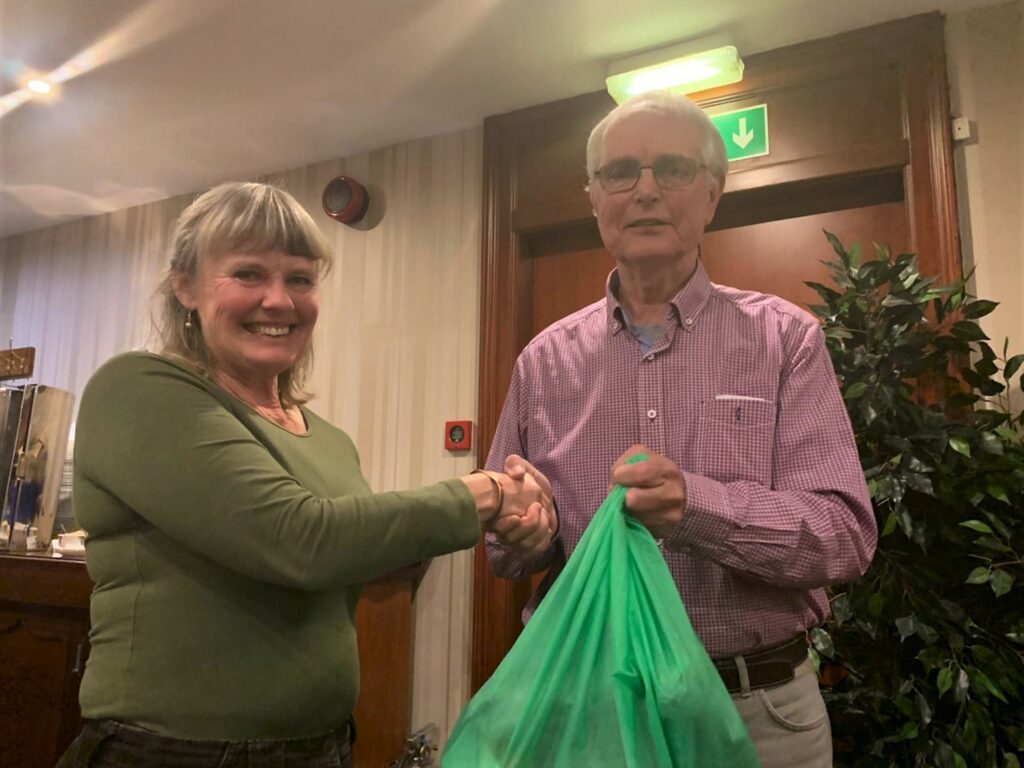 Incredibly, Hilary Macrae got 17 out of 20,  for these and the other 10 questions. Albeit aided by a multiple choice answer sheet, Hilary  was rewarded by a very special prize. A "Goody Bag" with its contents all originating from Tanzania!