The Moray launch party of the Busega Parties Project has taken place. Seventy supporters crowded into the Qismat Tandoori restaurant in Elgin, to celebrate five years of Busega Scotland. It was a great night, with a quiz, raffle and superb food.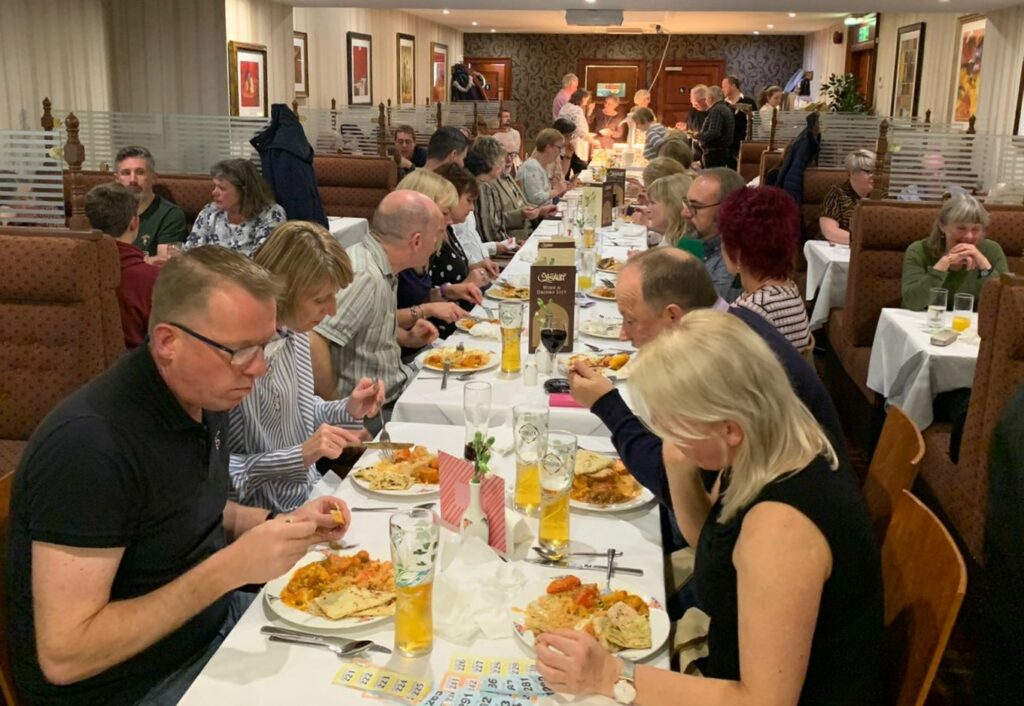 John and Christine offered thanks on behalf of our charity's trustees, for the tremendous attendance and confidence shown in the work in Tanzania. Other important contributions were noted; Atif Ali and the Qismat staff, event ticket sellers, the main sponsor, Lees Wealth Management, and official photographer, Jordyn Nicol (who as well as taking super photos is a wizz with photoshop).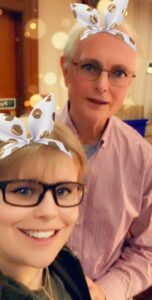 The total raised by the event was quite amazing (over £1700) and everyone went home happy, after sampling our celebration cake!