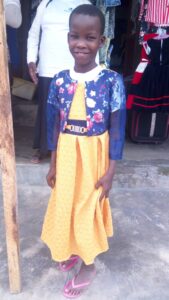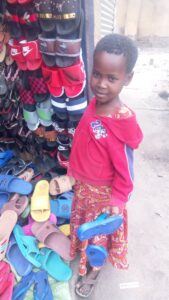 Christmas and New Year are busy times everywhere and Mayega is no exception. Caring for twenty-two children and young people is surely a challenge.
It has become a pre-Christmas tradition for the children to have a day out in Lamadi (the nearest town) for lunch and shopping. It is so important that the Mayega kids have some money to buy their own clothes; managing a budget and making style decisions! Important life skills.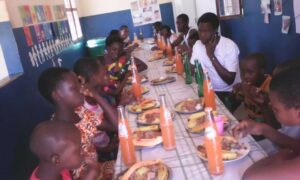 Two special meals are prepared for Christmas and New Year. How nice and colourful the dining room looks and don't you wish you were there for the food? We do!
Busega Scotland and the children at Mayega wish all our friends and supporters a very happy New Year.