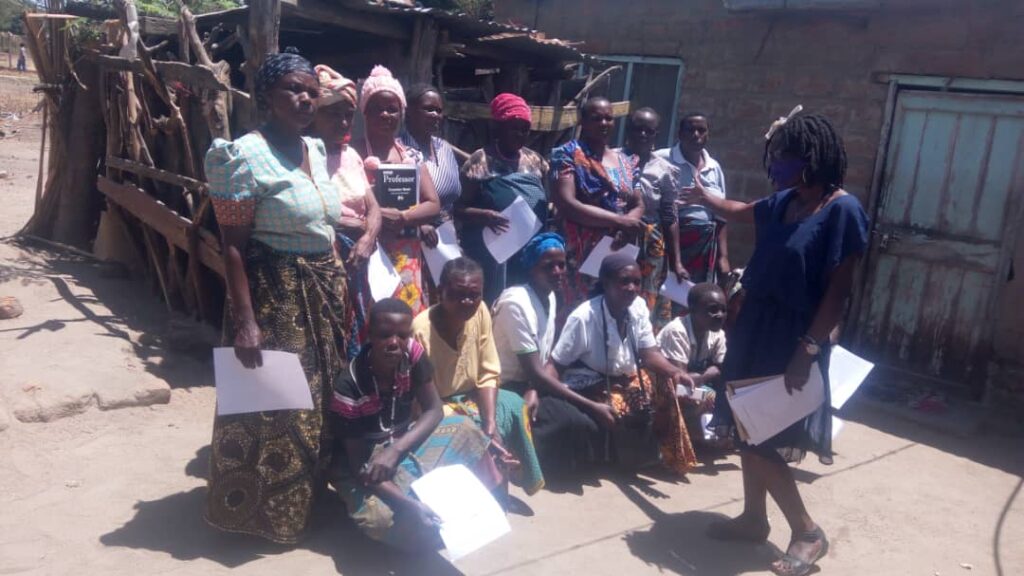 The women's group at Mayega has taken extra time to set-up because of the pandemic. Our Assistant Project Leader, Julieth Godwin, met group members a few days ago, as part of the joining process. Each member has background details collected and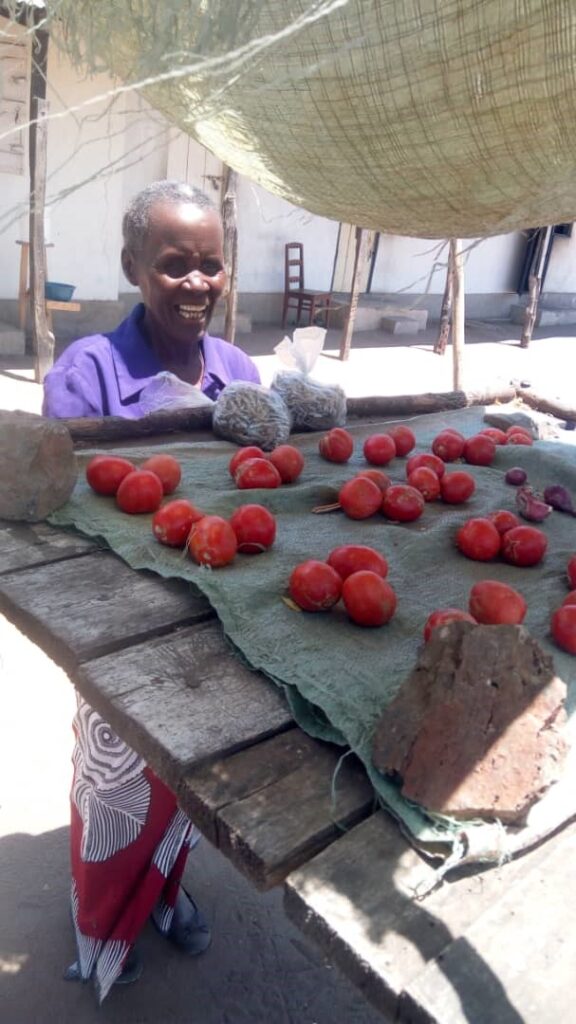 checked, as our Family Support Project is targeted at families most in need of support. Most women are running small (actually micro) businesses and the injection of business capital we are able provide offers the chance to grow family incomes.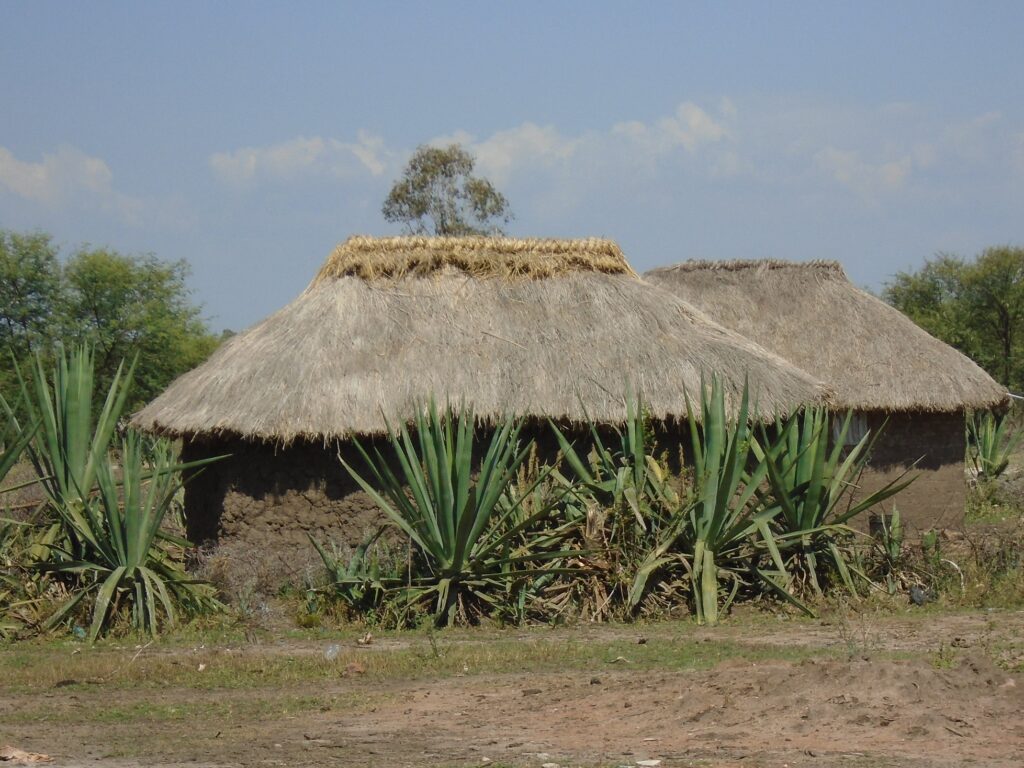 Mayega is not a wealthy community. It was formed in the 1970's when President Julius Nyerere launched his villagisation programme, moving remote populations into larger settlements (supported by welfare facilities such as schools and dispensaries). There are seven sub-villages in Mayega with scattered collections of houses. Although next to Lake Victoria, with the opportunity for fishing, the area is arid for most of the year. This limits the economic wellbeing of its 2,500 inhabitants.