Day 2 started with a surprise, on a beautiful Spring morning at Ballindalloch! No Cenzo or his wife, Sheena. What could have happened?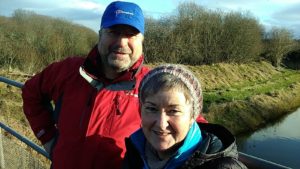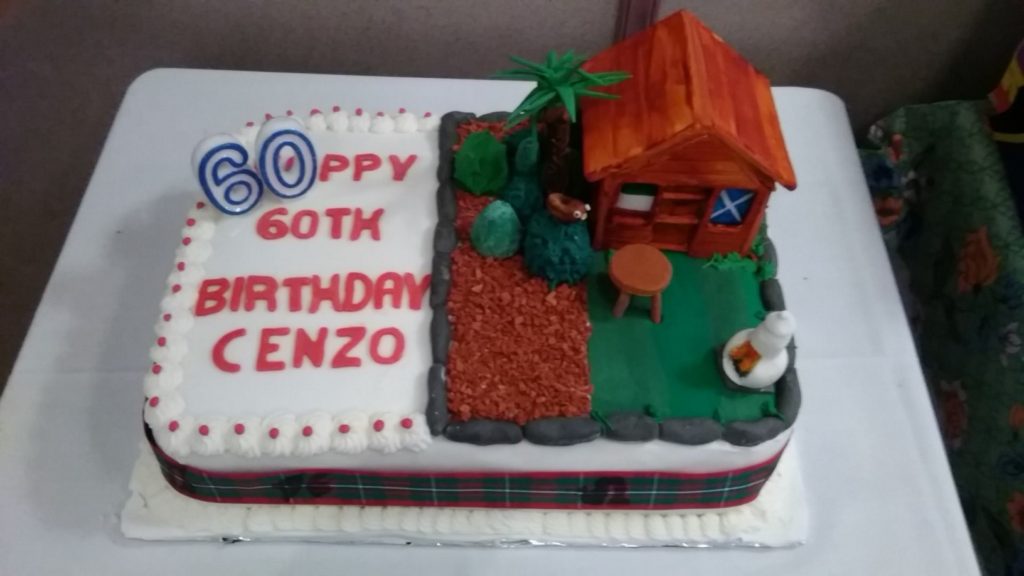 A little bit of investigative journalism had unearthed the story. While Cenzo's birthday is not until the 30th, a major surprise party had been arranged for him the previous evening at the Laichmoray Hotel in Elgin. Despite his best efforts, the evening got the better of him and he was in no fit state to reach the starting line. Therese, Linda, Jenny, Peter and John had to leave without Mr and Mrs Main.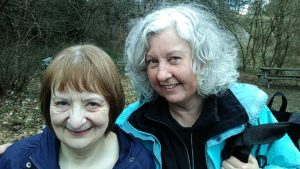 Therese imaginatively suggested that the walk should be re-named 'Old Dodgers' (apologies Sheena!) but we are sure that Cenzo will be back on Monday.
Check out the photograph of his incredible birthday cake, complete with the Saltire and Tanzanian flags. Cenzo had generously asked that donations be made to Busega Scotland in lieu of birthday presents.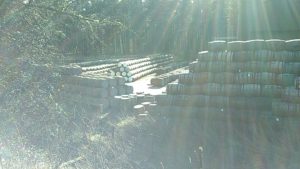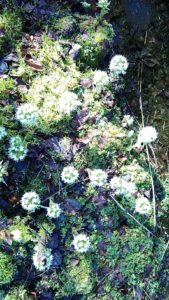 The Upper Spey Valley is the heart of the Scotch Whisky industry and the Speyside Way passes many distilleries and cask stores. The one at Tamdhu was very evocative in the morning sunshine and close to a patch of wild garlic.
Second walk completed in a comfortable 4 hours.