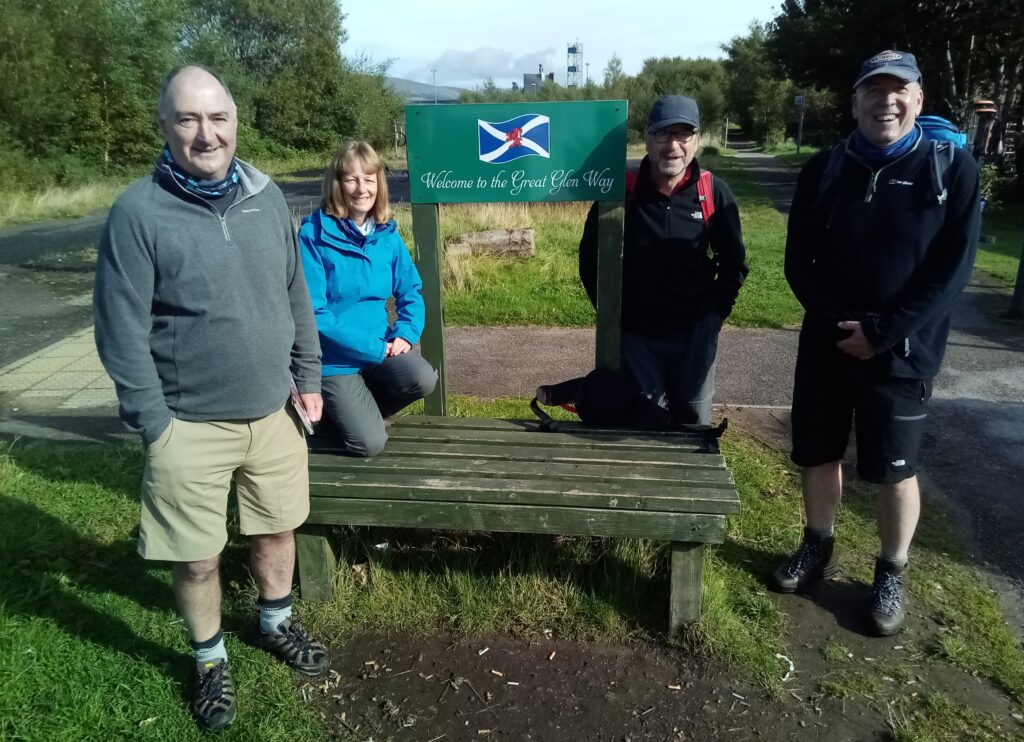 The Great Glen Way is a 77 mile route starting at Fort William and ending in Inverness. It opened in 2002 and follows the Caledonian Canal, disused railway trackbed, forest tracks and minor roads.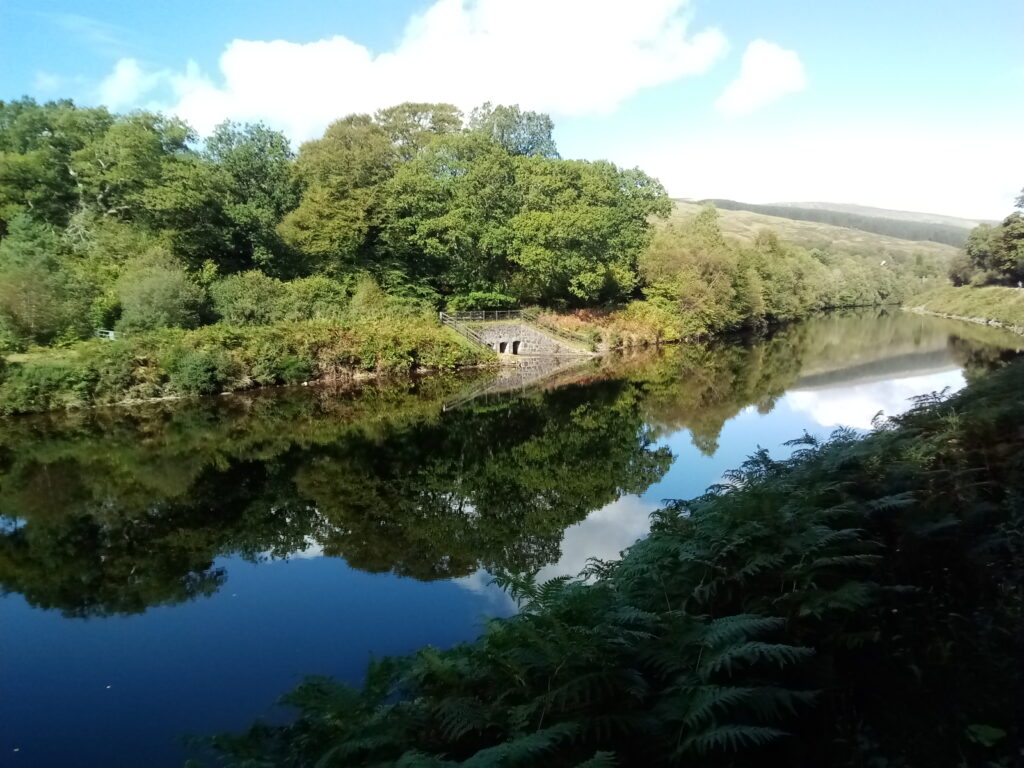 It cuts a swathe across the north highlands, along Loch Lochy, Loch Oich and the iconic Loch Ness. For the first three days it is a relatively gentle walk but the last two days are tougher.
The Busega Scotland team was six strong. Maura, Mark, Anne and Andy from Edinburgh, and Cenzo and John from Moray. The easier 42 miles from Fort William to Invermoriston had its moments.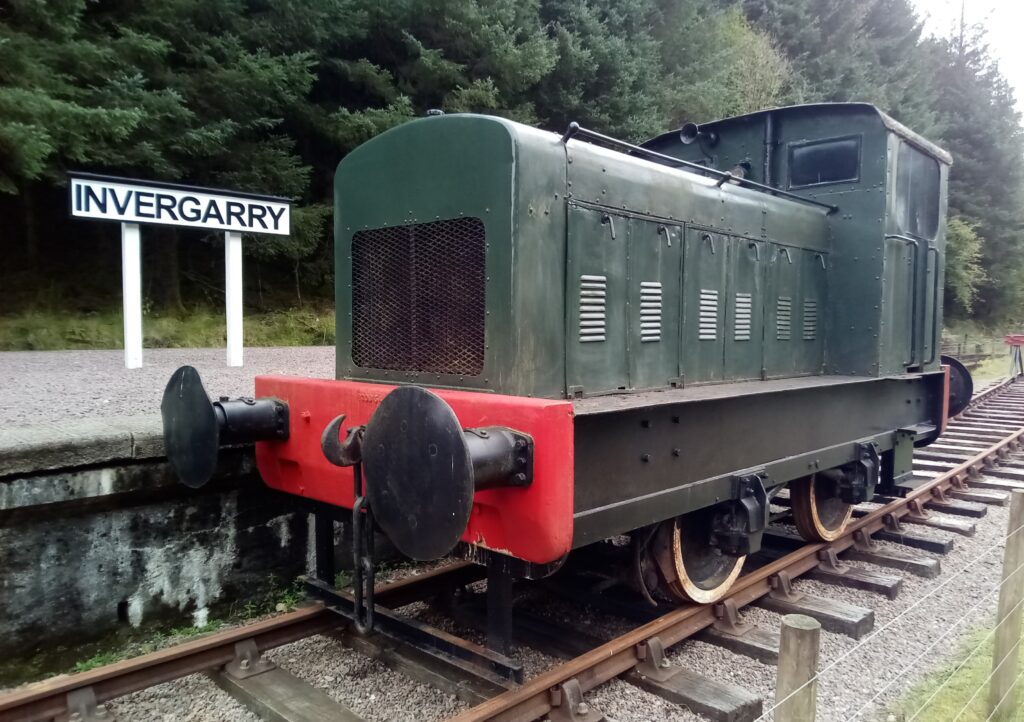 John forgetting his car keys (and Maura graciously going back for them), Mark's first day blister and Cenzo frantically looking for a way of making 'proper coffee' at the Fort Augustus guest house (thankfully, he was successful).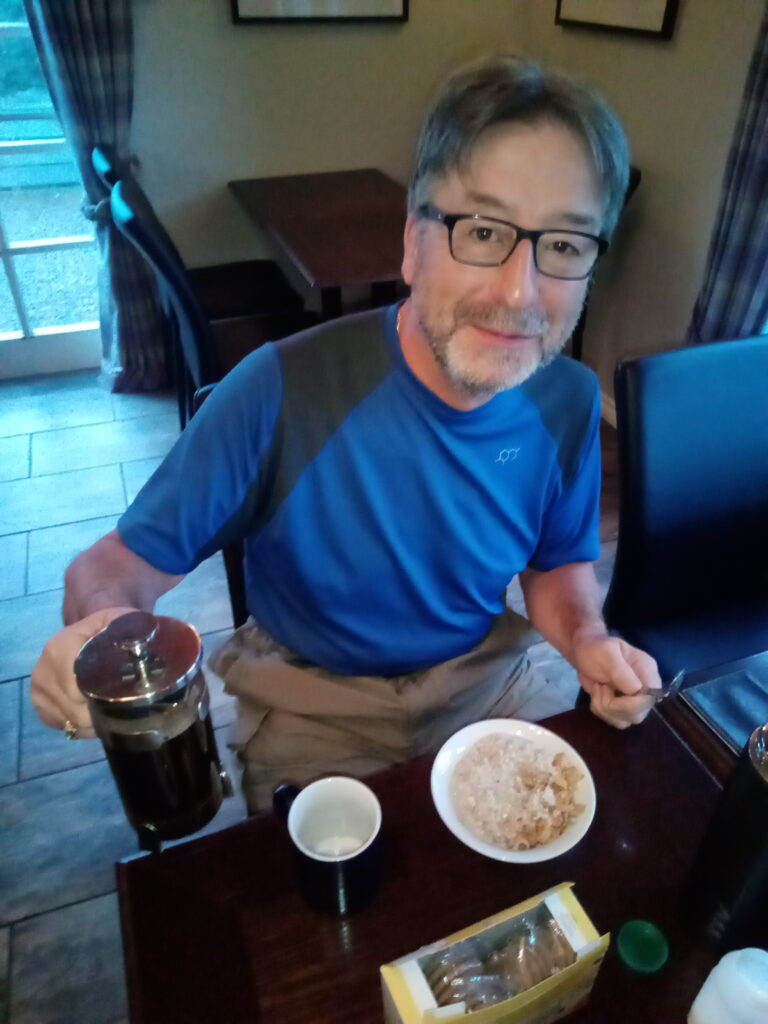 Anne and Maura made serene progress and Andy was the willing 'pack horse'.
The Great Glen was the third Busega Scotland long distance walk after the Moray and Speyside Ways. There are some lessons learned. The best part of the walk is the camaraderie, good conversation passes the miles, steep downhill is worse than steep uphill and the last two miles are always the toughest, whatever the length of walk.