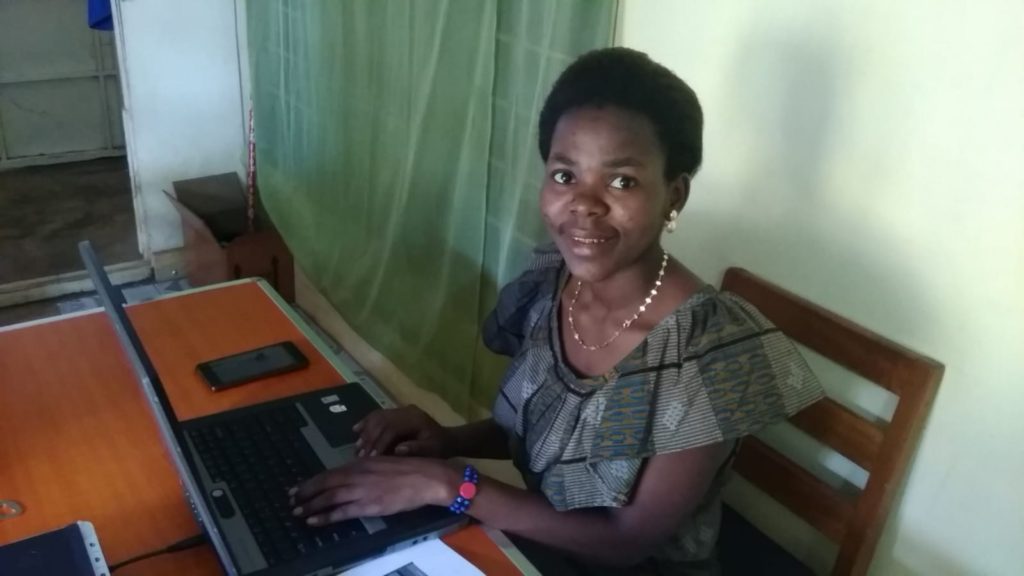 The young people who leave Mayega Children's Centre are a hardworking bunch. Here we have a glimpse into the lives of Kabula, Enosi and Hassan.
Kabula is currently working for Busega Scotland as its office secretary and general assistant. She supports our Project Leader and Assistant Project Leader in their duties. We have an office in a small room adjacent to the house John and Christine occupy when they are in Mwanza.
Kabula graduated with a Diploma in Secretarial Studies. She has worked in an internet café and as Secretary to the Bishop of the Mwanza Diocese of the Charismatic Episcopal Church of Tanzania. These positions were short-term and working with Busega Scotland will increase Kabula's experience and use of English. Kabula said her job at the moment 'she likes and she is happy to be working here'.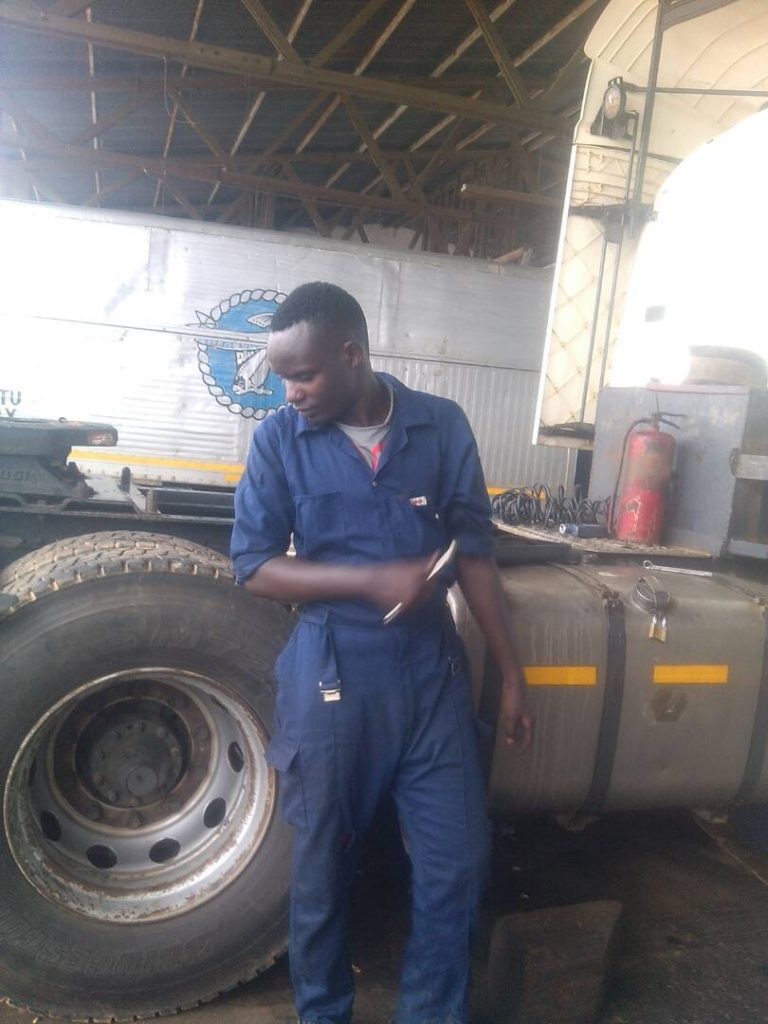 Enosi and Hassan are third year students studying at Kalwande College. They will graduate later this year with a Diploma in Motor Vehicle Mechanics, after completing their field placements and examinations. They are at the Nile Perch Garage in Mwanza and are two of six Moving-on students on placement at this time. We will catch up with the other four over the next couple of weeks and bring you their stories.