When John and Christine were last in Tanzania, before Christmas, the ground around Mayega was parched and rains scattered and sporadic. Farmers were being adversely affected by drought conditions and there were worries aplenty. The situation is now much different.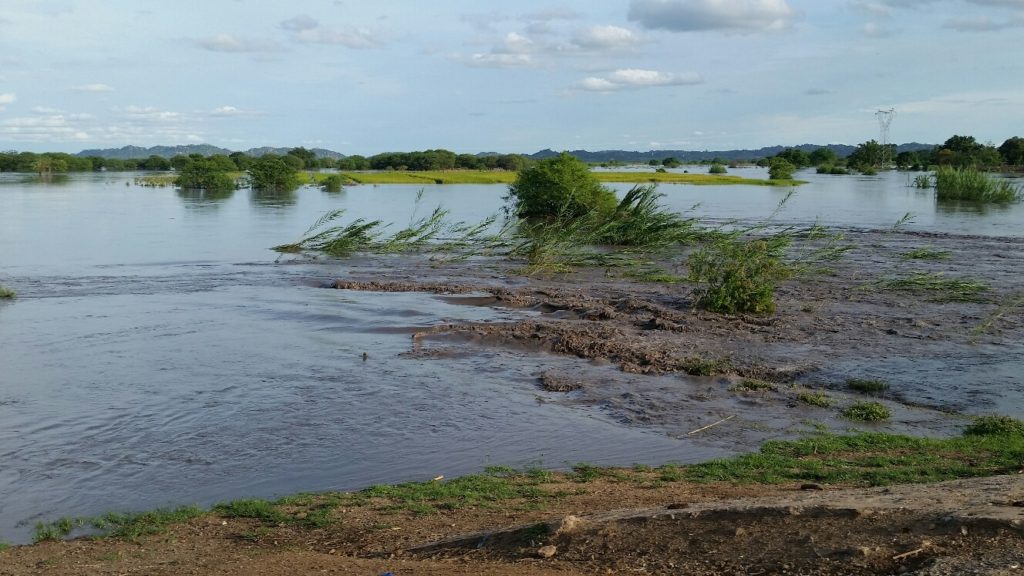 The Tanzanian Meteorological Agency has reported 15 weather related deaths, as torrential rains batter many parts or the country. Sometimes rain is gentle but often it comes down in torrents. It is when these storms go on for extended periods that the trouble really begins, with damage to farms, homes and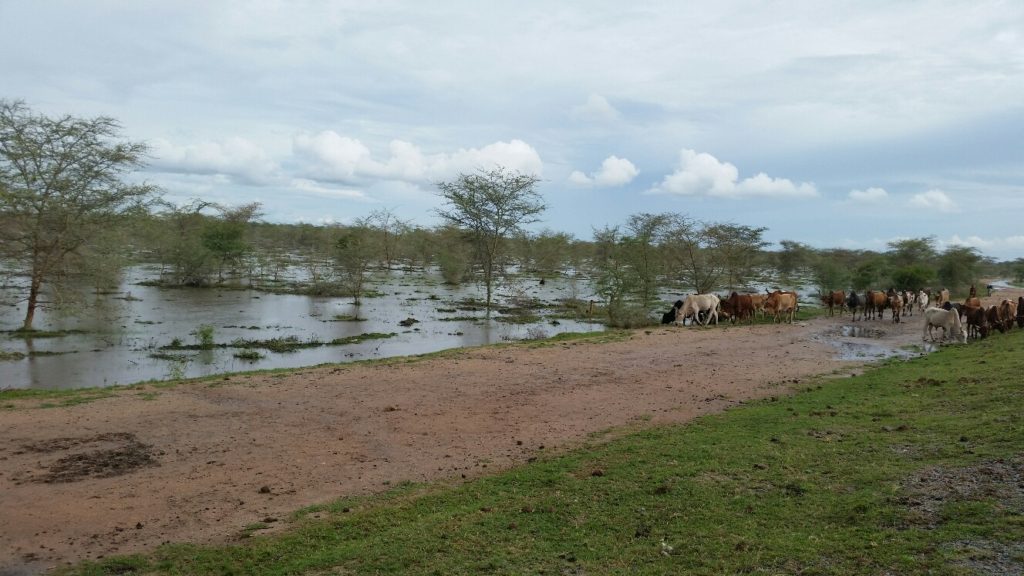 infrastructure. With over 80% of Tanzania's population depending on agriculture for their livelihood, the weather is a key factor in the wellbeing of the rural poor.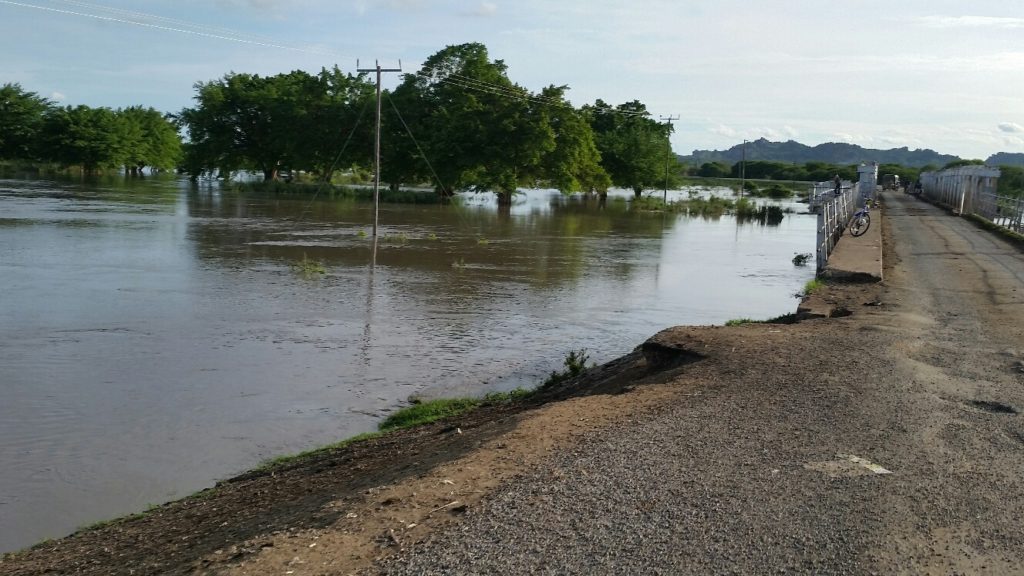 The pictures were taken from the road to Mayega by a good friend of Busega Scotland, Phil Vandenberg. The water at the Magu bridge had probably risen 20 feet and was just 3 feet from the carriageway. Phil works in agricultural development and said that for some farmers the rains had caused significant damage, while for others the prospects are good. Let us hope for a good growing season and a bumper harvest.