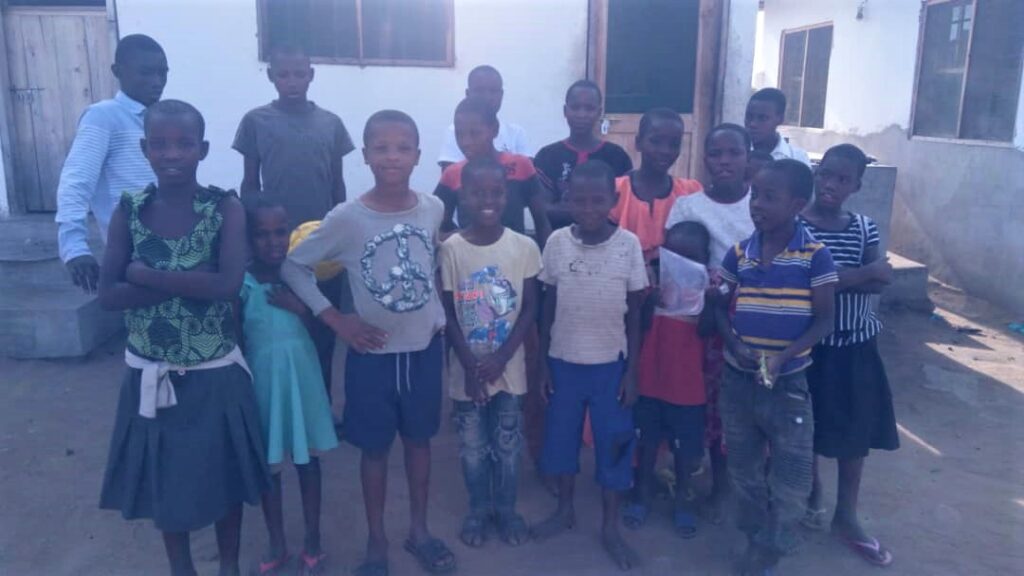 Busega Scotland is taking its responsibility towards the 21 children and 6 staff very seriously.
In collaboration with Tanzanian colleagues, we have:
A general Covid-19 Action Plan in place
Bought PPE, in case of an outbreak at the Centre – face masks, disposable and heavy rubber gloves and aprons
Face guards are on order
Plenty of soap, disinfectant and hand sanitiser
An outbreak plan has been co-ordinated with Busega District Council
Our staff have carried out training and on 21st may the District Health Officer addressed the staff and children
The children are on lockdown and only essential visitors are allowed inside the Centre
There is a handwashing station outside the gate for everyone entering to use
We have a supply of food and other supplies to last until September
The latest information from Busega District is of no confirmed cases locally. One risk is the main road running through Mayega to the Kenya, as many lorry drivers have tested positive at the border (which is currently closed). Tanzania has been in partial lockdown but colleges and universities are open from 1st June. We expect schools to follow shortly.