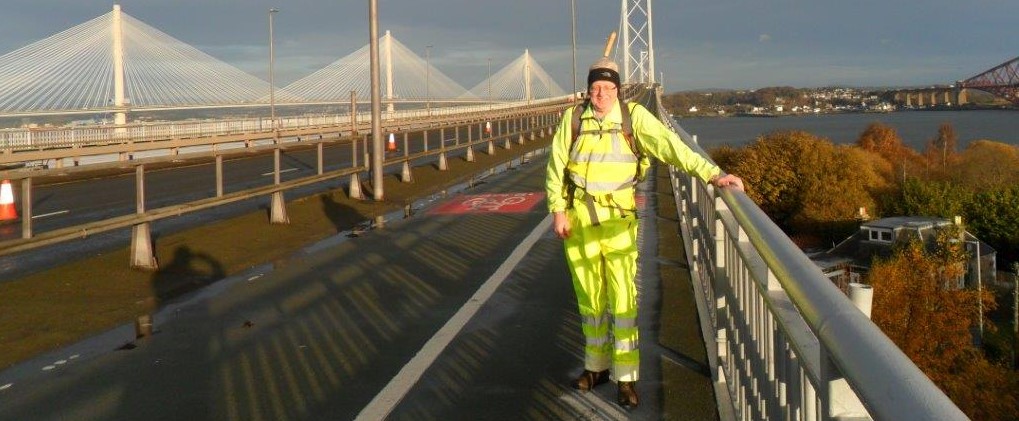 Active and enthusiastic Busega Scotland supporter Peter Hagenbuch, is about to tackle yet another 50 mile walk for the numerous charities he supports. This time it is from his home in Uphall, West Lothian to Dunbar in East Lothian.
This will be Peter's 27th such walk and makes John's 15 miles on the Kiltwalk look rather puny!
It is interesting that Peter is walking to Dunbar. This is where the Carney family lived after leaving Zambia and before moving to Garmouth in 1987.
12th November is the big day, and Busega Scotland can be supported by donations at
https://www.totalgiving.co.uk/mypage/peterh2019busegascotland
Wishing Peter all the best.