The Mayega children had a wonderful trip to the Serengeti. A bus from Mwanza picked them up and to the park. As ever, the 'endless plains' never let them down. The wildlife and scenery are stunning.
The party was unexpected. The children were due to call in at the Kirowera Safari Camp and the staff there had prepared a splendid meal as a surprise gift. How wonderful was that.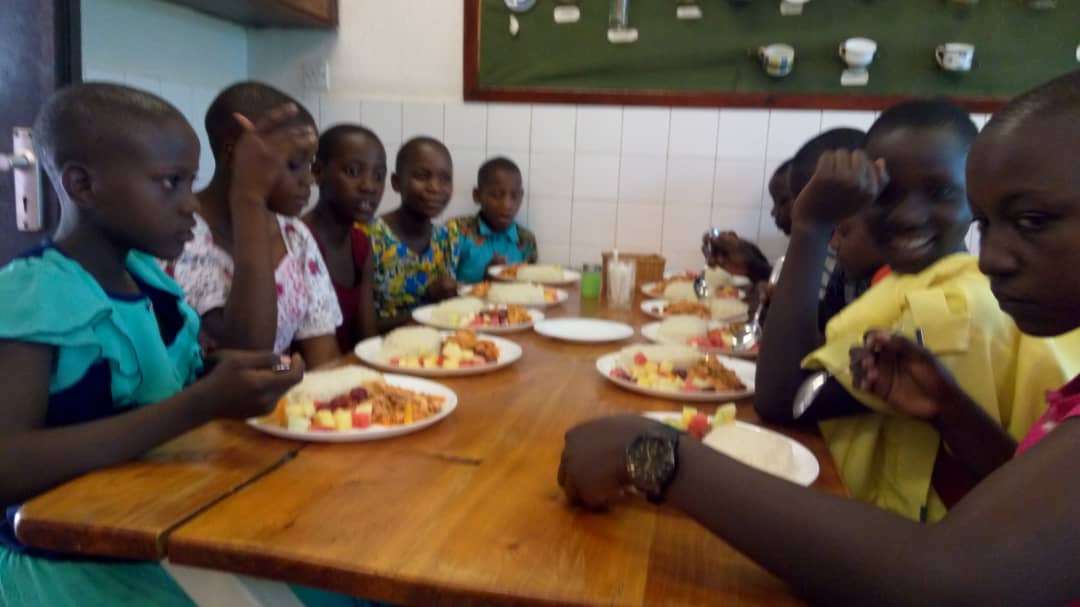 Let the pictures tell the story.