Keeping children safe at Mayega Children's Centre is Busega Scotland's number one priority. This requires action in various ways and involves different people helping to protect the children effectively.
We have already built a perimeter fence at the centre and worked directly with the children on keeping themselves safe, using a DVD in Swahili commissioned by Busega Scotland volunteers, Robin and Debbie Hill.The new kitchen at Mayega has a storeroom at one end and this provided an opportunity for safe storage of the solar batteries. A seminar between Busega Scotland staff and health officials from Busega District Council has seen the purchase of fire buckets, rubbish bins and white aprons for the cooks.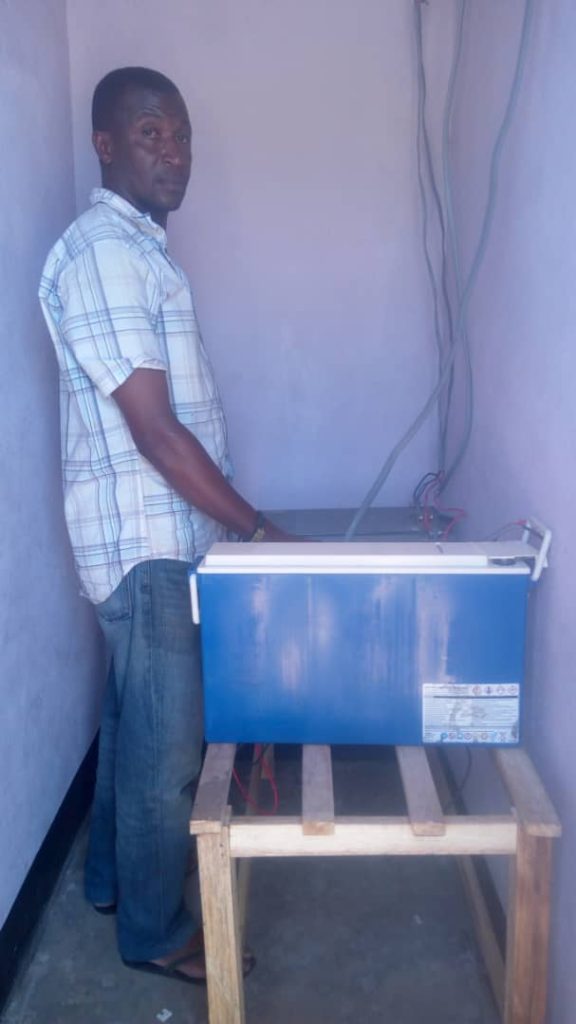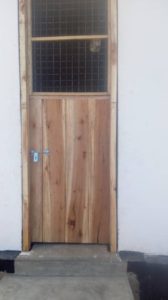 These may seem like small steps, but in the evolution of the care of the children we are now able to concentrate on matters of detail, as the general quality of care has improved so much.
Busega Scotland responded to the recent abuse scandals, involving larger aid organisations, by producing its own safeguarding policy and procedures. The implementation plan is being overseen by the Board of Trustees, and on their last visit to Tanzania John and Christine commenced a series of implementation seminars with local staff. T he 5-a-day is being helped by an ever productive garden at the Centre.