On 24th November Peter Hagenbuch completed his 30th long distance walk. Here, in his own words, is the story of his latest walk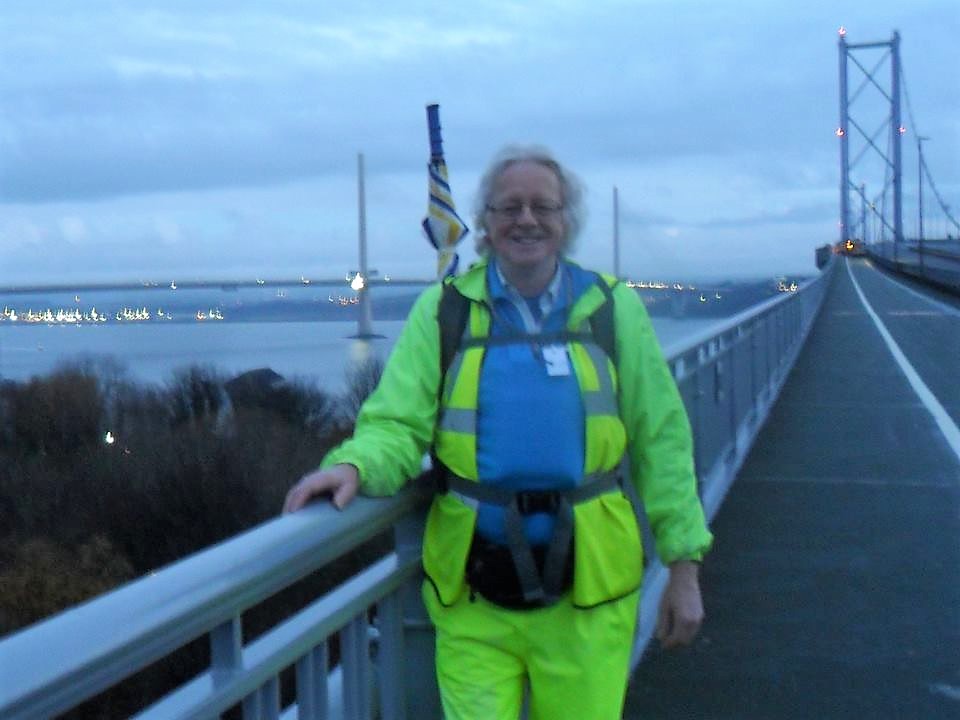 "I set off from my workplace at Newbridge at 6am. By the time I got to the Forth Road Bridge (6 miles) it was daylight. I walked past Rosyth and through Crossford and Saline (18 miles). Just north of Saline I stopped at the Shieldbank Coffee Shop. The wife of the owner is Swiss, which I liked because my dad's parents were Swiss and I lived in Switzerland for two years (40 years ago). I walked on through Coalsnaughton (26 miles) by the Ochil Hills. By the time I got to Alva (29 miles) it was dark. Onto Stirling (34 miles) and Bridge of Allan where I stopped at the Jam Jar coffee shop. The staff there were lovely; I went in feeling tired and discouraged and they cheered me up!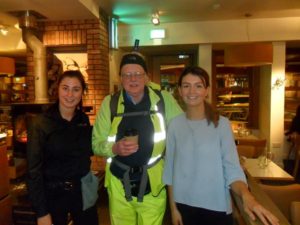 Then my friend Colin appeared with soup and coffee and food. I didn't expect him to stay but he remained with me for the rest of the walk, another six hours, and then took me home! He took my heavy rucksack off me and gave me a jacket when I got too cold. Without his help I might not have been able to finish. For the last few miles I listened to some of my favourite worship music which took my mind off the walking. I reached Callander (50 miles) at 3.25am – 21 hours and 20 minutes. For me the challenge is as much mental as physical – to keep walking for that length of time.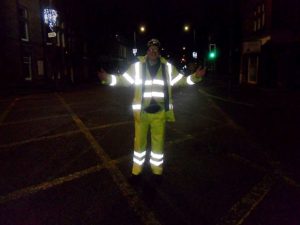 My sponsorship will be divided between 18 charities. At the time of writing I am approaching £1800 raised so there will be at least £100 for Busega Scotland."
The proceeds will pay for eye treatment for Shida – the 9 year old girl who arrived at Mayega Children's Centre earlier this year virtually blind. It is still possible to contribute to Peter's fund for Shida at https://www.totalgiving.co.uk/mypage/peterh2018busegascotland
It is difficult to imagine anyone more devoted to raising funds for good causes than Peter. Hats off to him, to Colin and to Peter's many supporters.