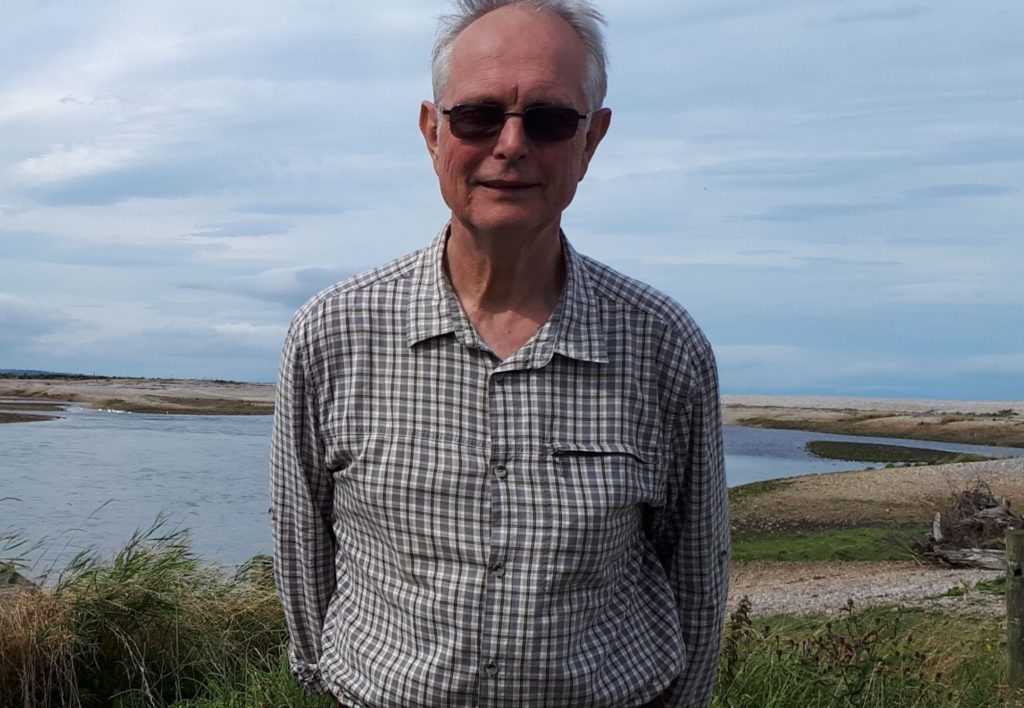 John has stepped up his training for the Kiltwalk in Edinburgh on 15th September. After some warm weather work in Mwanza and a few short walks in Moray, he has now walked continuously for 5 hours (over 30,000 steps). There is great scope for off-road walking around his home village of Garmouth, along the Moray coast, through woodland and in the lower reaches of the River Spey.
John said, 'it is a pleasure to walk near to our house but long walks are a challenge. In order to be confident of completing the 15 miles in Edinburgh, I need to get some miles into my legs.'.
There are 11 walkers in the Busega Scotland team, from Moray, Edinburgh and from the south of England. The money raised will be used for teaching at Mayega. The Kiltwalk will add 40% to any money donated to the BS team.
If you would like to support John, then it is possible through this link
https://edinburghkiltwalk2019.everydayhero.com/uk/john-14
Many thanks.