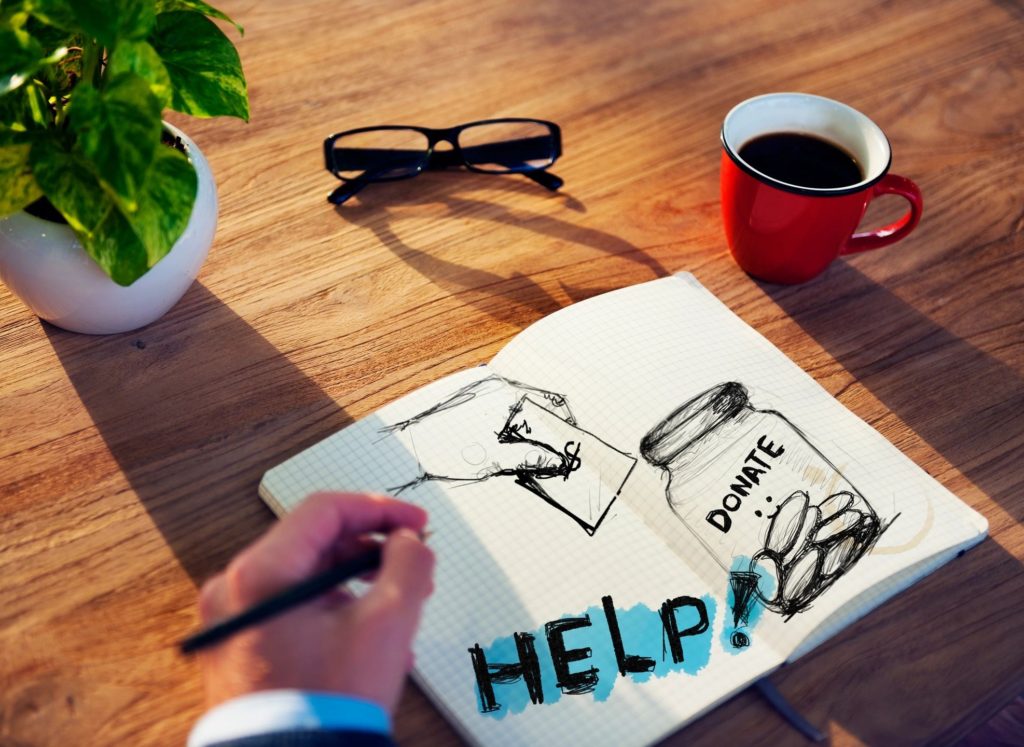 Staunch supporter Peter Hagenbuch will be doing the near impossible on 25th November, for Busega Scotland and 14 other charities. He will be walking 50 miles from his home in Uphall, West Lothian to Scone in Perthshire. Peter is inspired by a long distance walk that took place near his boyhood home in the south of England and has been taking on the challenge pretty much annually for the last 20 years. Confidently, he only starts training a month before!
Officinadoes of Scottish history will know that Scone is the historic home of the Stone of Destiny, used for centuries in the coronation of Scottish monarchs. If you feel able to help crown Peter on his achievement you'll have to be quick. The walk is on Saturday, but no matter as donations can be made through wwwtotalgiving.co.uk/mypage/peterh2017busegascotland
Peter is aiming to raise £150, that will be used to buy school and reading books for Mayega Children's Centre.