An Aberlour Child Care Trust project in Elgin has become a valued partner of Busega Scotland. Moray Options provides services for children affected by disabilities. The project, its staff, and the families they support, have helped us in many different ways; participating in sponsored walks, filling Smartie tubes with 20p's, having a Busega Scotland news corner and by providing office space and facilities.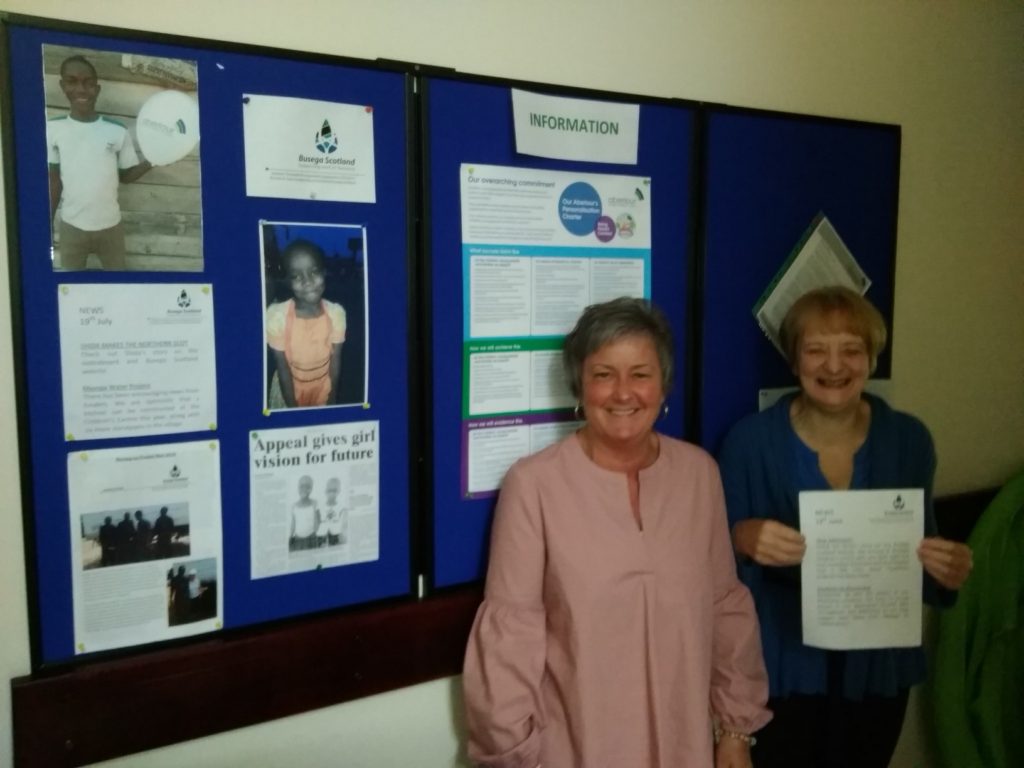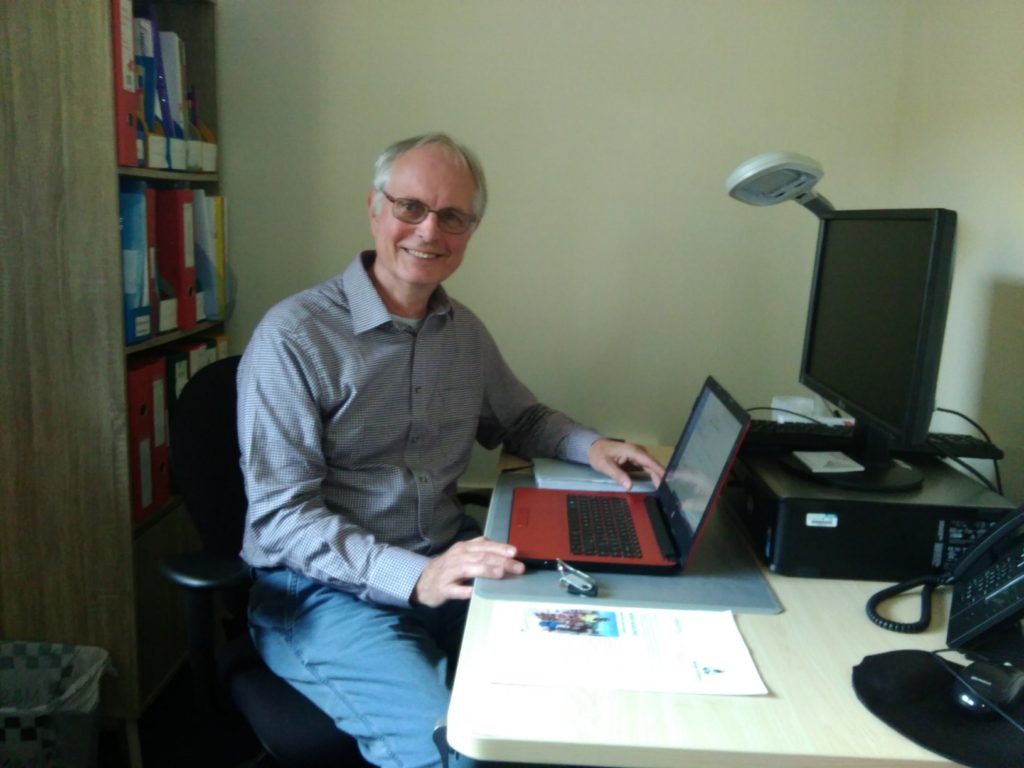 The support is not just one way, as John chairs the Moray Options fostering panel and service manager Sheena Main says, 'it is part of Aberlour's philosophy and values to reach out and participate in the community, be that local or further afield. We are delighted to support Busega Scotland in the excellent work that it does. The services are so similar that Busega could be called 'Aberlour in Africa!'.
The Aberlour Trust has its roots in Moray. An orphanage was opened in the village of Aberlour in 1875 to look after four 'mitherless bairns'. It closed its doors in 1967 and since then the trust has become the leading Scottish children's charity, with services in residential care and fostering, dependency, early years, disability and early intervention youth work.