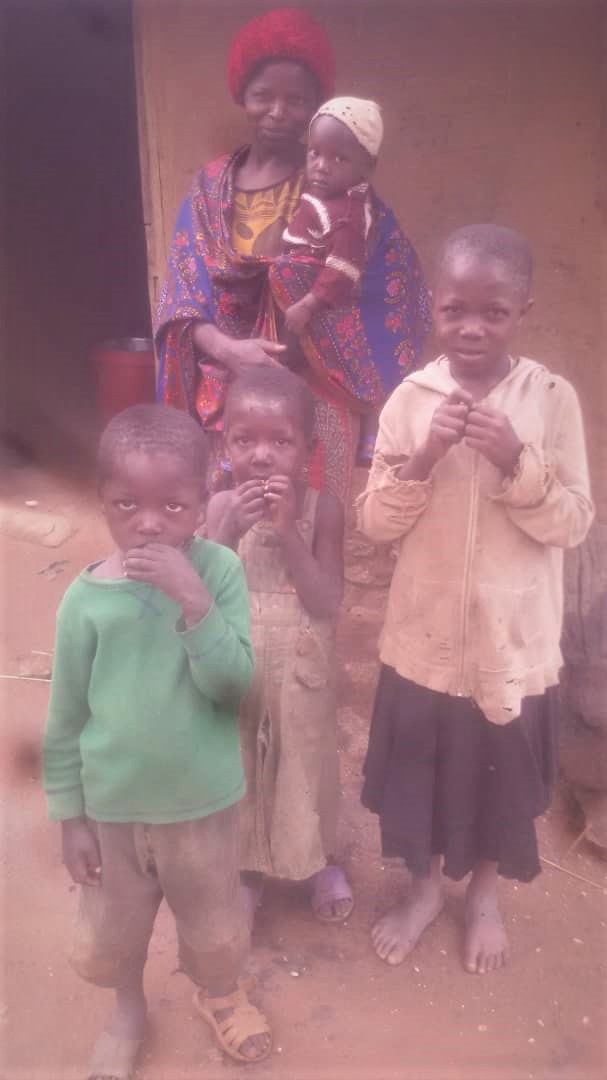 Life is tough for many people in Scotland at the moment but somehow, with government and community support, people will get by. This is not the same in Tanzania. Sure, communities pull together in adversity but the wealth is not there to sustain families through very difficult times.
This is when our Family Support Project (FSP) would normally come into its own. We have been working hard to establish three new groups, and introduce the project to Mayega village. Corona has brought all this to a halt. We have had to institute an Action Plan to keep our staff safe. One of its requirements, is for all staff to avoid travel unless it is absolutely necessary.
Julieth is the mainspring of the FSP and is halfway through setting up the new Igombe group, having visited 17 families. She has three children and Golden is still a baby. If the group starts, and meets regularly, this will be a Covid risk, to Julieth. the women and their families.
The group will start at some point in the future, when it is safe to do so, but the wait will have a damaging impact meantime (on families like the one in the photograph). This is a desperate situation and, as everywhere, it will be the poor who will suffer the most from the virus.