The Mayega Water Project delivered new toilets at Mayega Primary School and they have running water for the first time.. Having such facilities is outside the experience of the pupils, at home or at school. This means staff have to train the children on how to use the toilets and keep them in a hygienic state.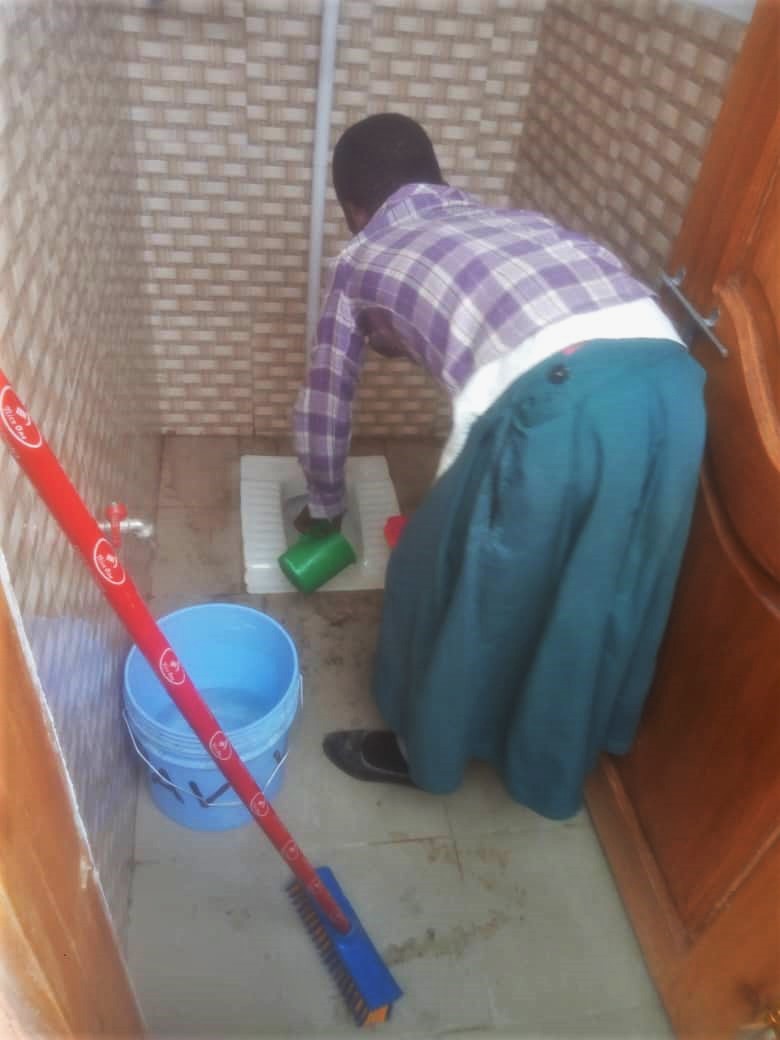 Toilet cleanliness is the responsibility of the classes, who use their designated toilet stances. The class monitor holds the toilet keys. The message on the wall is clear, 'use water after using the toilet'.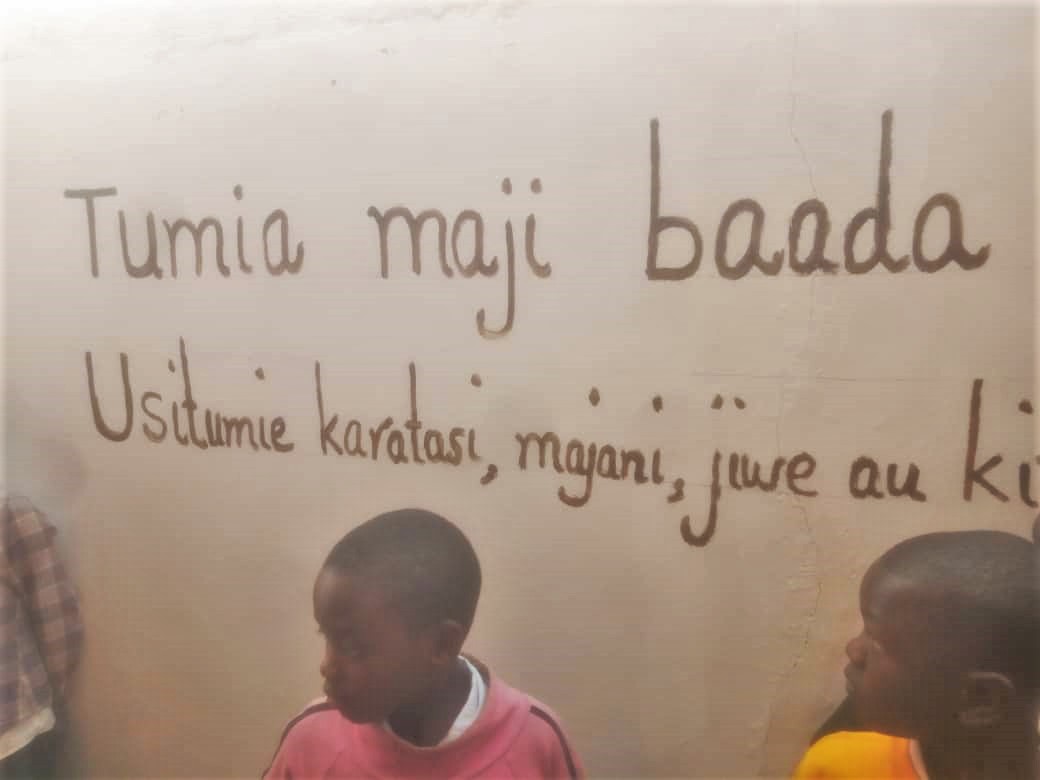 To that end, washing stations have been constructed to increase the number of taps available.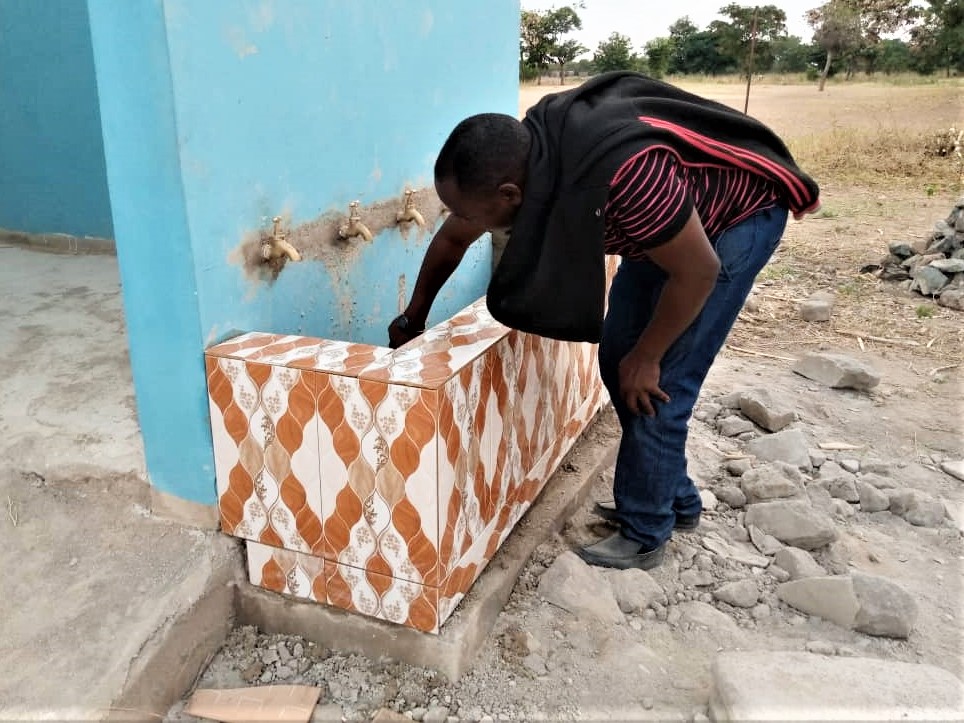 The Mayega Water Project is a partnership between Busega Scotland, Mayega village, Busega District Council, the rural water authority and Rotary clubs in Tanzania and Scotland. All stakeholders made contributions to the facilities at the school. Rotary International was the biggest contributor. The project also levered in funding from the Tanzanian government to increase the number of toilet stances available to the children. There has been much interest from across the District and Simiyu Region, and it is likely that inter school sporting events will be held in Mayega on the back of the new facilities. It may be hard to comprehend but proper toilet facilities are helping put the school 'on the map'!