Busega Scotland has entered a team for the Kiltwalk in Edinburgh on 15th September.
This forms part the charity's 5-year celebrations.
One very exciting initiative that we have developed in 2019, connects Mayega Primary School and Mayega Children's Centre.
The school has 950 pupils and only 10 teachers. Busega Scotland is currently employing an extra teacher, to work in the morning at the School and in the evening at the Centre. For the Centre, the aim is to boost attainment, particularly by using English. The positive effects are already beginning to show through in examination results.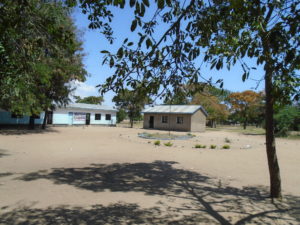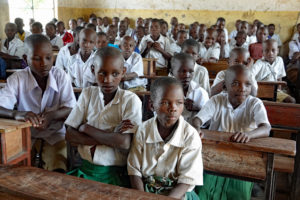 The priority for funds raised in the Kiltwalk will be to keep the teaching support going. Any balance will be spent on improving facilities at the Centre and directly on the children. There is much to do.
Please help us celebrate 5 years of Busega Scotland and take its vital work forward by
Joining John and the Busega Scotland team on the walk – for details please contact John on busegascotland@gmail.com
Donating through John's fundraising page (whatever he raises will have 40% added to it by Kiltwalk)
https://edinburghkiltwalk2019.everydayhero.com/uk/john-14
The Kiltwalk website is https://www.thekiltwalk.co.uk
Thank you.