Running a children's home has many challenges.
First and foremost, there is care, health and education of the children. Over the years we have made great strides and our children are happy, healthy and well cared for. Educational attainment is at a level never previously achieved.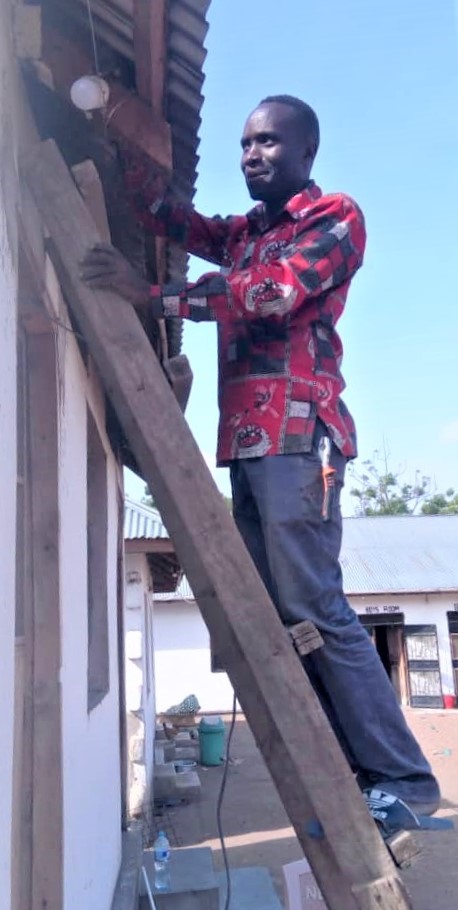 We now have a piped water supply, toilets and showers and solar power. The three buildings are ready for mains electricity and fundi meme (electrician) Richard has finished preparation for connection. One snag. The electrical supply organisation TANESCO has a shortage of meters and can't connect until we are allocated one. We have to be patient.
Making repairs across our site is a regular (and expensive) occurrence. We have a very good builder, fundi Deus, who we engage for this work. We receive a bill of quantity (itemised estimate) for each job and from this a price is agreed and a contract drawn up. Recently the fence has been repaired and work is now required on the septic tank.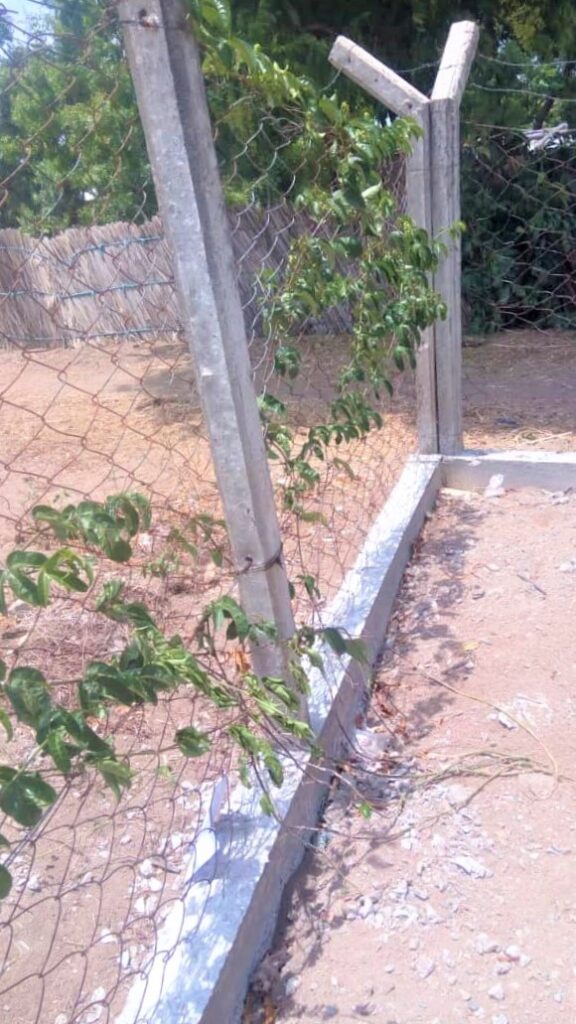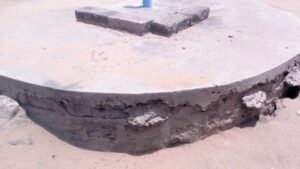 This is not glamorous work in any shape or form but helps us improve our built environment. You will note that Deus was careful not to damage the passion fruit vines while doing the fence repairs.