New students January 2017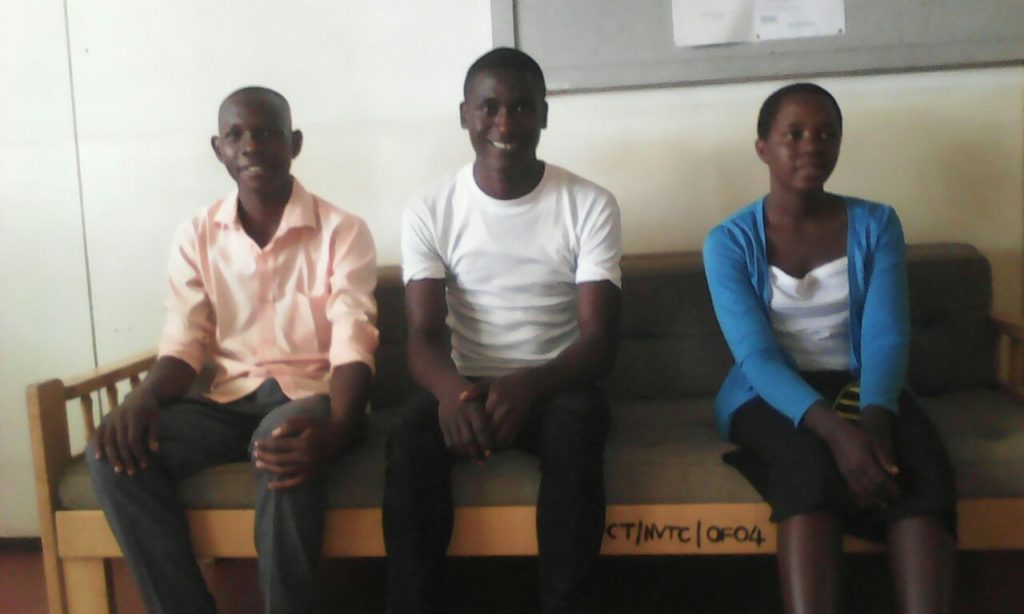 Left to Right —Lukondya, Masebuka, Monica
Lukondya has followed in the footsteps of his five Mayega "Brothers" and joined Kalwande College as a first year Motor Mechanic student.  Masebuka and Monica have started student life at Nyakato Vocational Training Centre, Mwanza.  Monica  is training to be a domestic electrician. She is one of six girls in a class of 38 students. Her tutor is also a woman. Masebuka like the other boys has opted for motor mechanic training believing this is where he has the best chance of employment.
We now have 10 students in training. Kabula is nearing the end of her training and is expected to complete her final 3 month placement with the Ministry Of Education in Mwanza in June. She has her CV ready and will be looking for employment as a secretary. We wish her well as she goes job hunting.
Ester is in her final year of a Diploma in Primary Education and will soon sit her final exams. Good Luck Ester.
——————————————————————————-
Moving On Project 2016
Five Boys studying motor mechanics at Kalwande College January 2016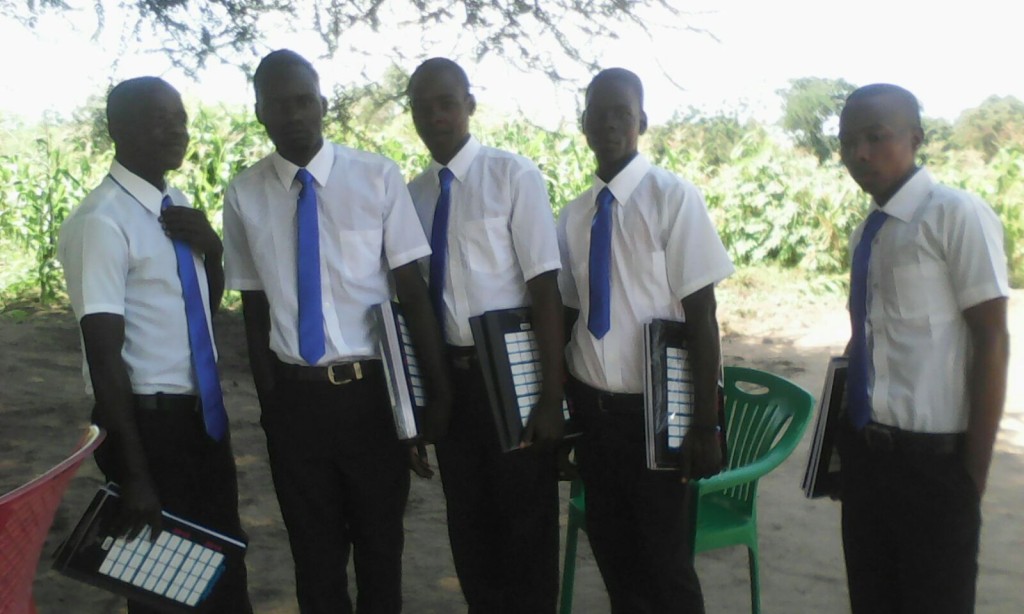 Ester and Kabula 2015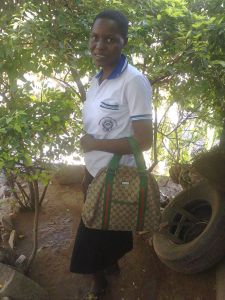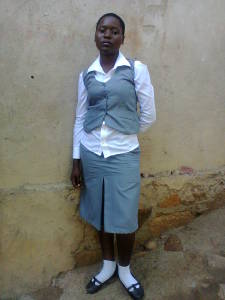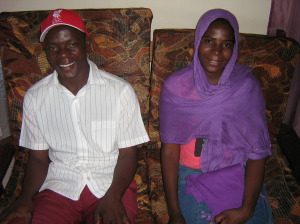 Our 4 students  studying in Mwanza September 2014.  Zabron and Zawadi training to work in the tourist industry. Kabula is at secretarial college and Ester is training to be a primary school teacher. They have a bright future ahead.
Who knows what the future holds for the older kids now living at the New Peace Dropping Centre?
With your help we believe they can  grow into happy healthy adults , able to look after themselves and contribute to Tanzania's future. The Moving On project is small but we all know small is beautiful!