how to buy accutane in malaysia
The first Busega Scotland quiz night south of the border took place on Saturday 7th April, courtesy of Leamington Irish Club in Warwickshire, who had made their premises available free of charge, and local eateries, businesses and friends who had kindly provided raffle prizes.  Although entrance was free, everyone made generous donations, resulting in £478 in cash from the 50 people who attended, with £100 already raised from those unable to be there, and other pledges and proceeds from a silent auction for an original watercolour by local artist David Knight still to be added.
buy Viagra (Sildenafil Citrate) online in Birmingham Alabama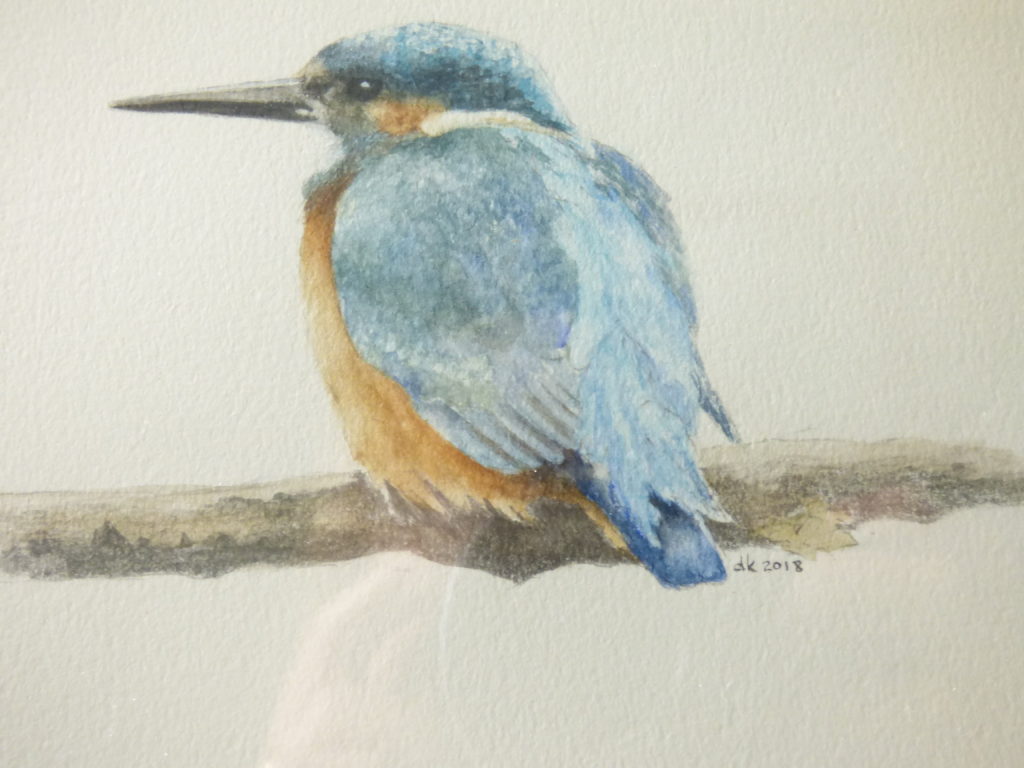 Family, friends and ex-colleagues of Debbie and Robin Hill were interested to hear about their work in Tanzania, especially in respect of the Moving On project, which will be supported by the money raised.  It was generally agreed that the questions set by Robin and Debbie were quite tough.  Copies have been sent to Christine and John so that some of them can be used in the future in Moray if they like !
here