http://mountainhighbeekeepers.org/about.html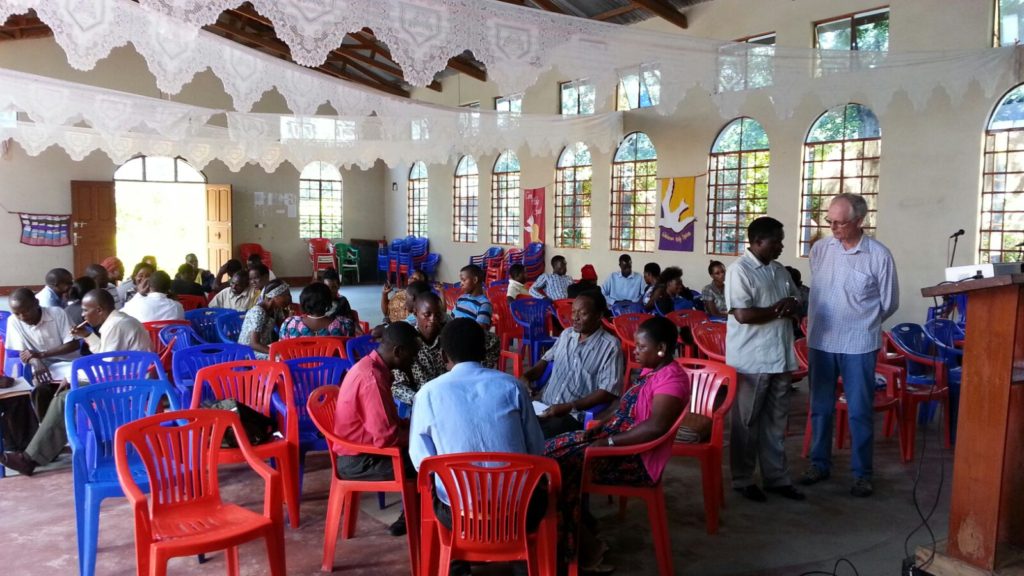 The  Charismatic Episcopal Church Cathedral in Mwanza was the venue for a seminar on leadership for the four  churches in the Deanery .
buy dapoxetine generic Bishop Charles Sekelwa invited John to lead the training with Rev Deuli acting as translator.
http://ohmsnotbombs.net/culture/dvd-cover-shout-web Some of the ladies of the parish set to work cooking lunch for all who attended.